UI and UX Design Services
Elevate your digital products with stunning interfaces, detailed UX strategies and succinct customer experiences.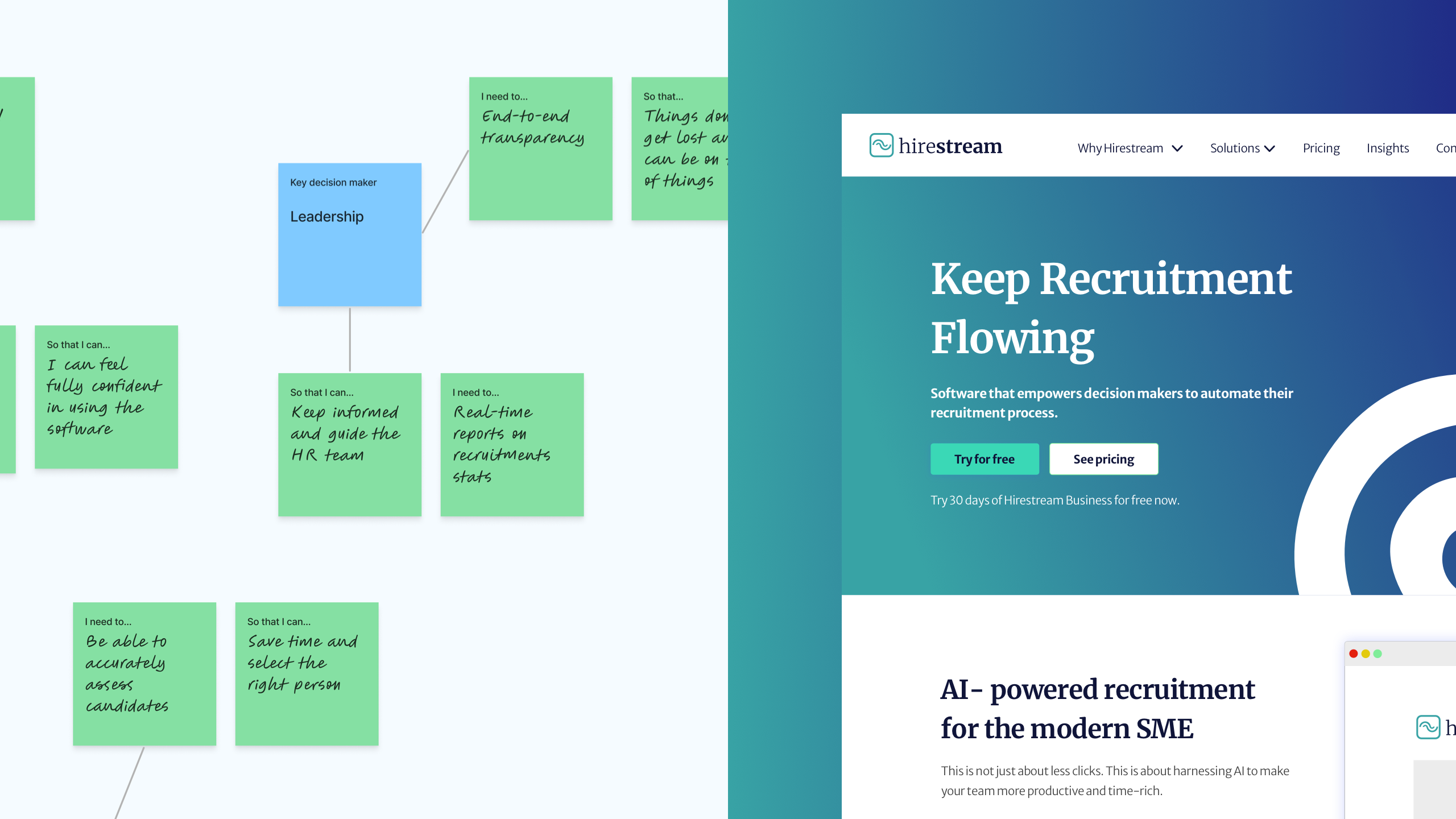 Better digital experiences for all
Our design team mould to the needs of your business to make your digital products more beautiful and more accessible, with considered user journeys, stunning interfaces and expert UX auditing.
What goes into our designs
Discovery Workshops
Every person using your website or app has a set of needs and motivations. Research and workshops moulded around your team and your goals helps to clarify these drivers, whilst laying a roadmap for what's needed going forward.
Content Auditing
The digital products we create are designed with empathy for those engaging with your business. We apply the same principles and tools when analysing and reporting on how you can enhance your existing website or app.
UI, UX and CX Design
Our designers specialise in both user interface design and user experience design, and they're the reason we create our bespoke digital products in-house. Our approach allows us to remain flexible and keeps research at the heart of our process.
Design Support Services
We always keep a direct line between your team and our design team. This puts feedback at the forefront and gives our creatives room to consult as well as create. It also makes it easier for us to support you as a creative and technical partner.