Creators of things that click
We've spent over fifteen years designing and building pioneering digital experiences. We remain fuelled by the idea that better design improves how we live our lives.
It comes down to our love of nurturing partnerships, rather than ticking off projects. A proactive, agile approach built around honest creative collaboration that helps you surpass objectives.
Digital products launched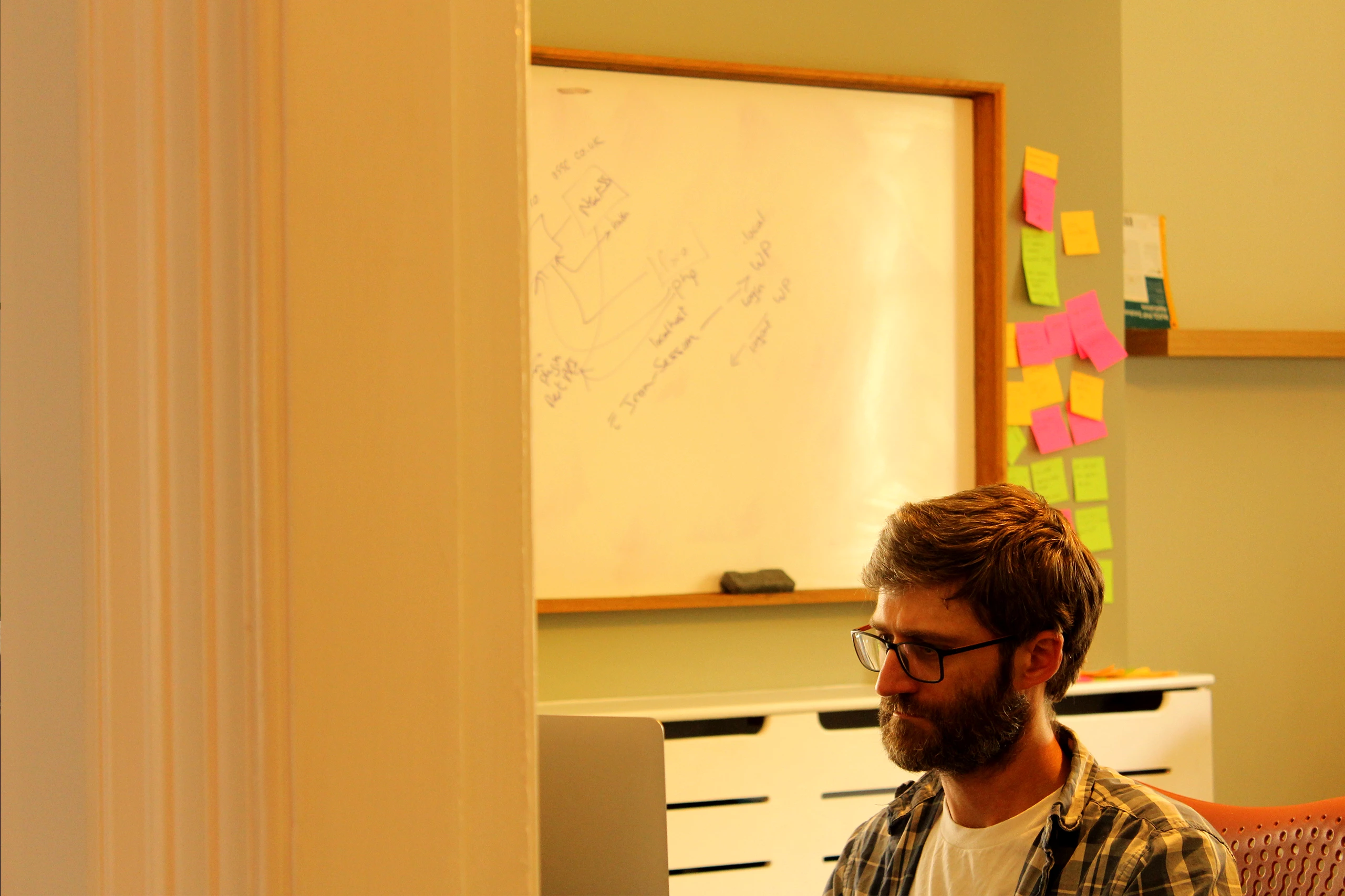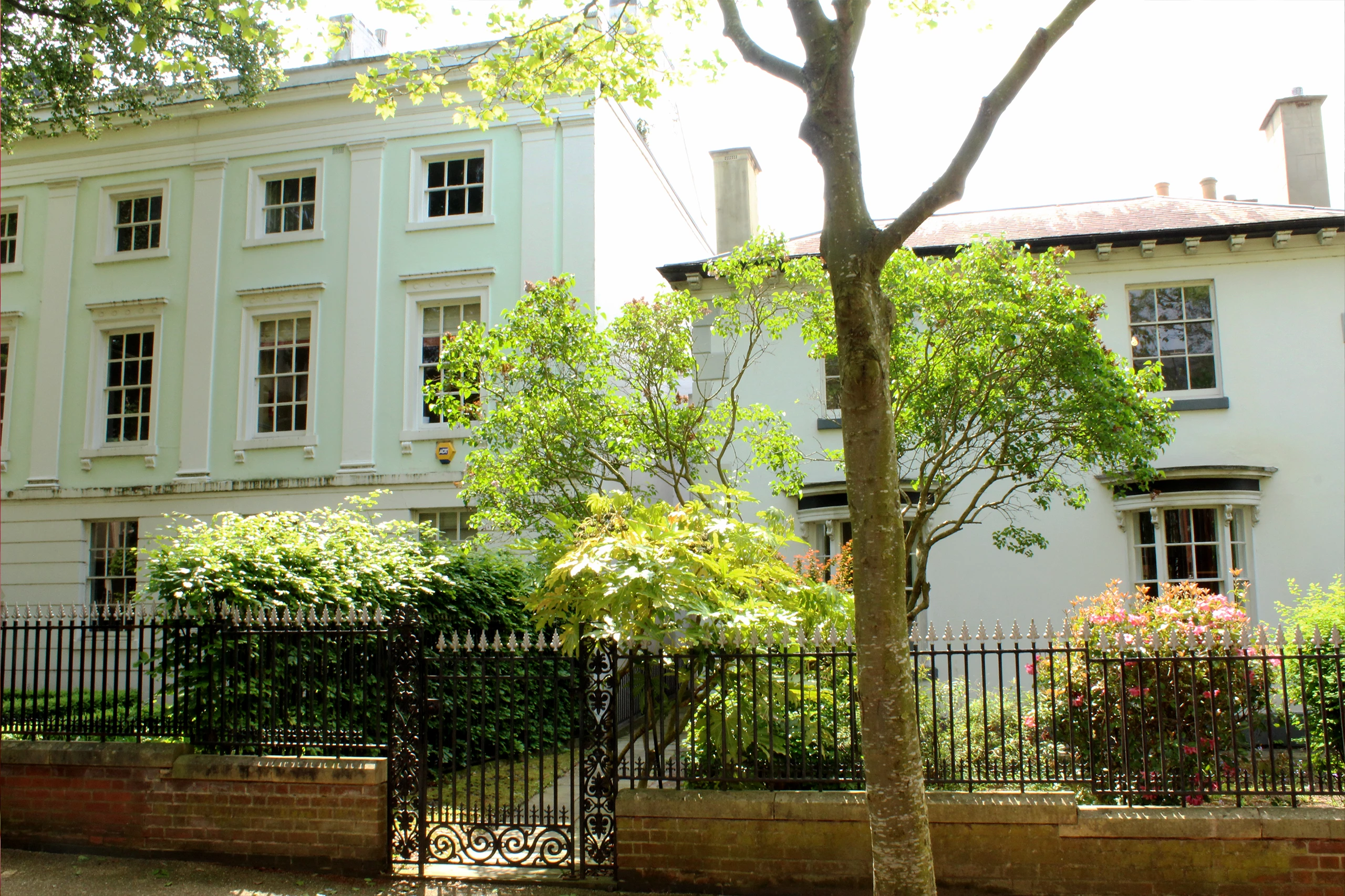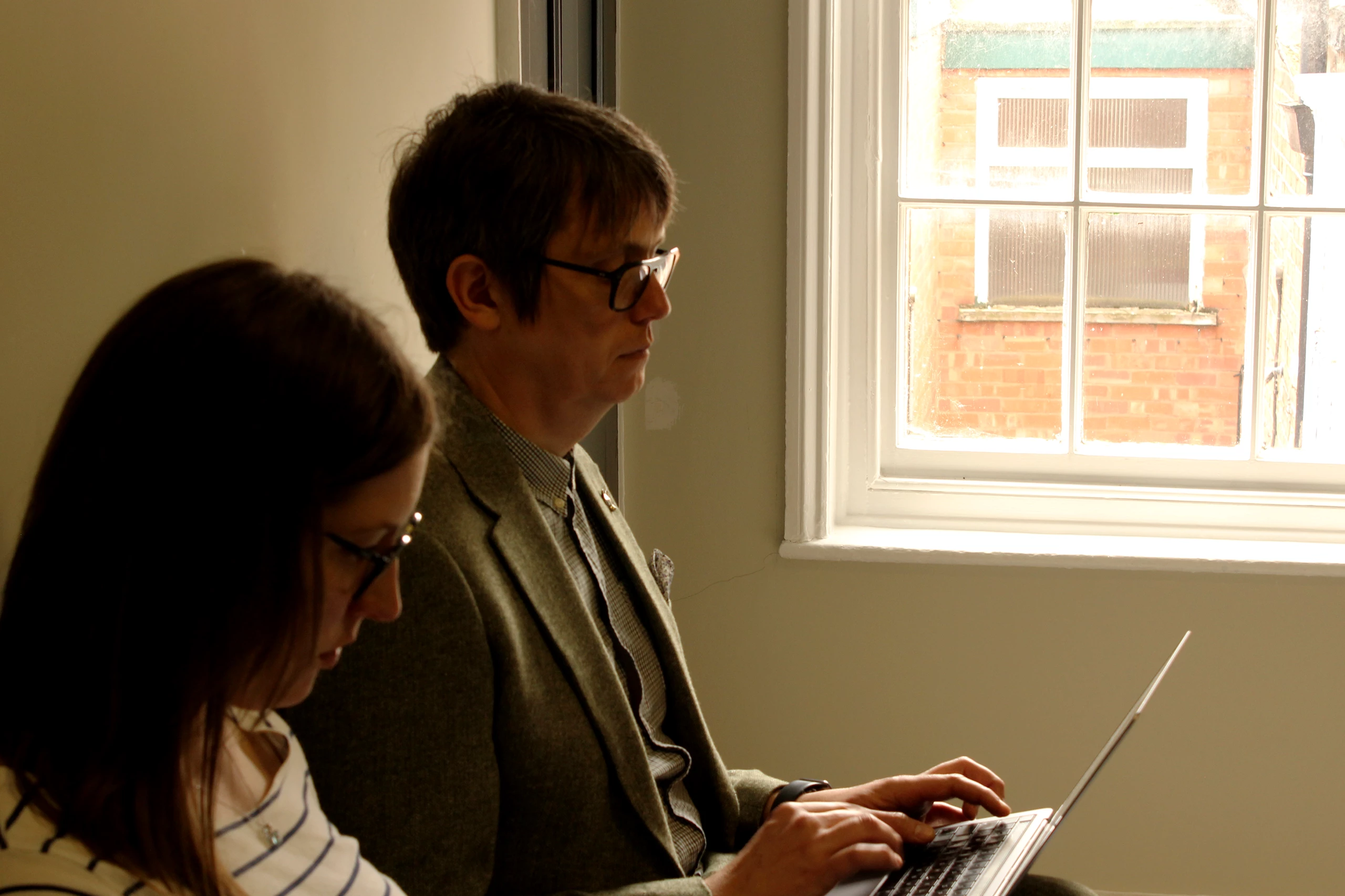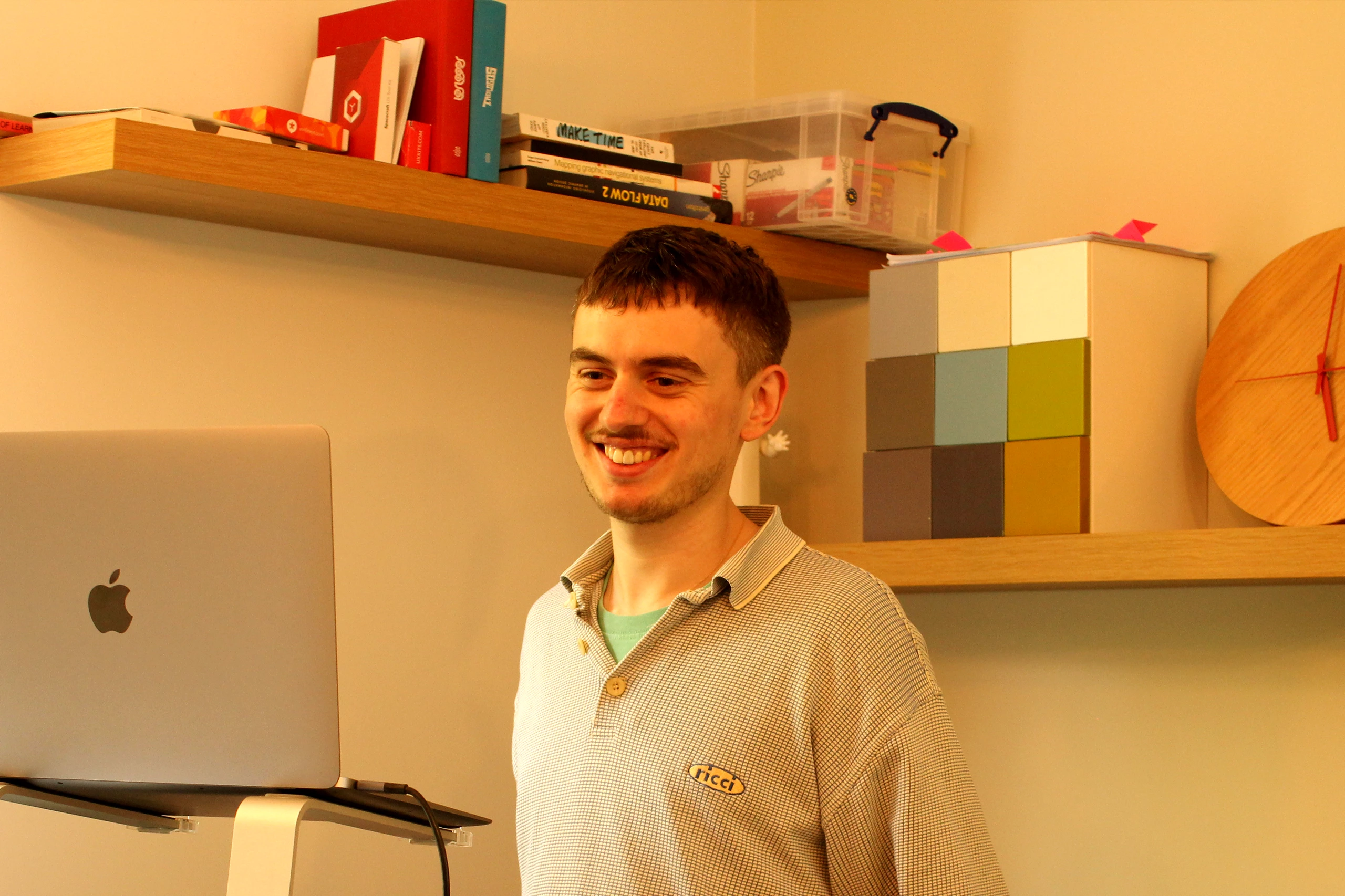 What goes into our products
Partnerships over projects
Launching a digital product is often just the start. Great solutions need support and space to evolve, so we nurture projects into long-term partnerships where we never charge more than we have to.
Expertise with honesty
The Bulb team are talented, thoughtful people who are passionate about what leaves our studio. We don't just blindly create, we are honest collaborators who never want to waste your time.
Flexibility for quality
Our close-knit structure means we stay agile. Whether that's adapting to suit your pipeline, responding quickly to resource requirements, or encouraging a trusting internal culture that fosters creativity.
Results through proactivity
Beautiful designs and strong code are great. But those cold, hard numbers of traffic, engagement and conversions drive us to be proactive when managing projects and providing regular reports.