Digital Strategy
Clarify how your project will achieve its goals, who's going to use your product, and what sets your business apart.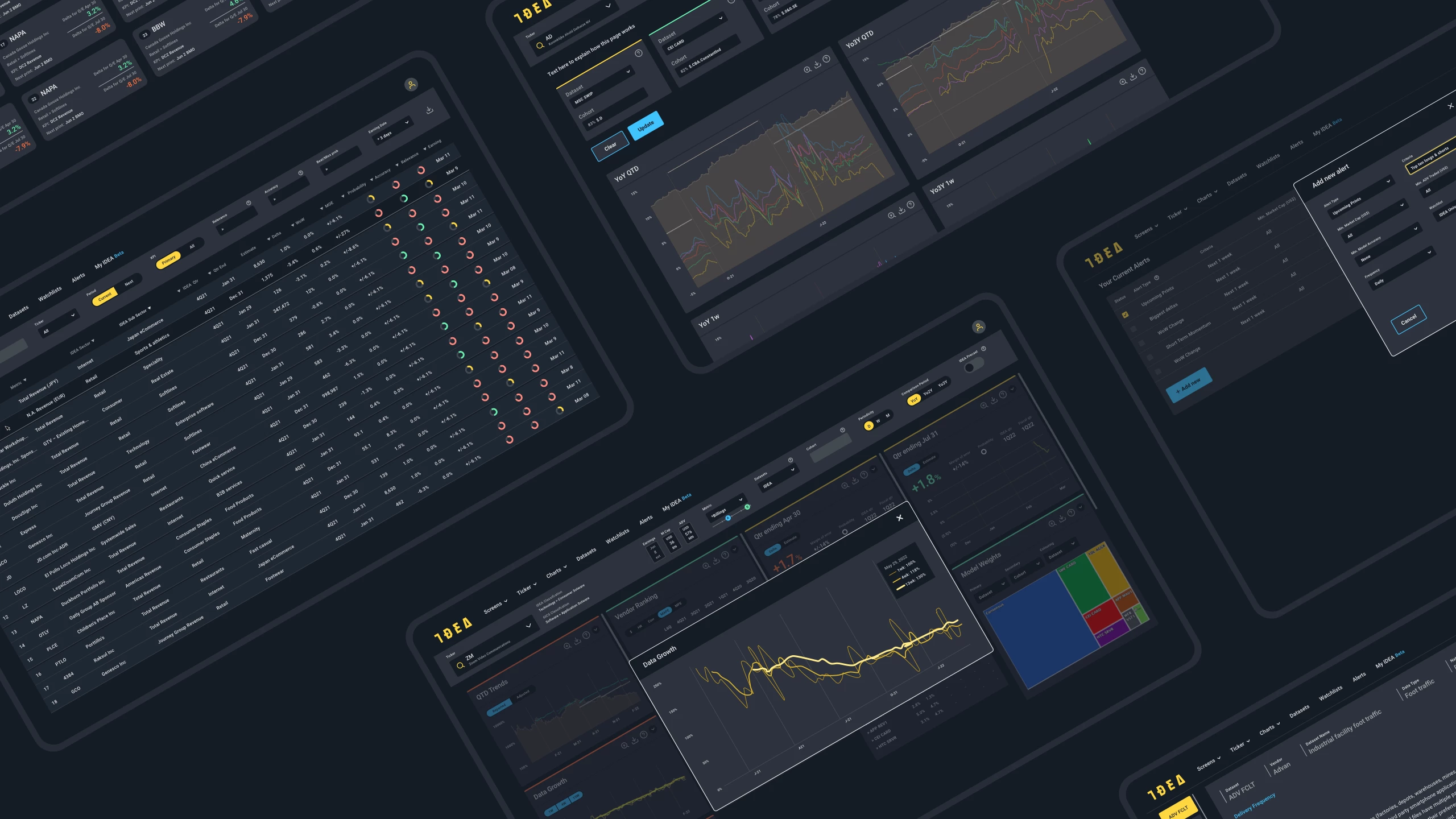 Digital Strategy
Laying digital foundations
Strategy makes your digital product better. It's usually the most important part of a project, where you're able to tease out opportunities, nurture ideas, and get all stakeholders on the same page.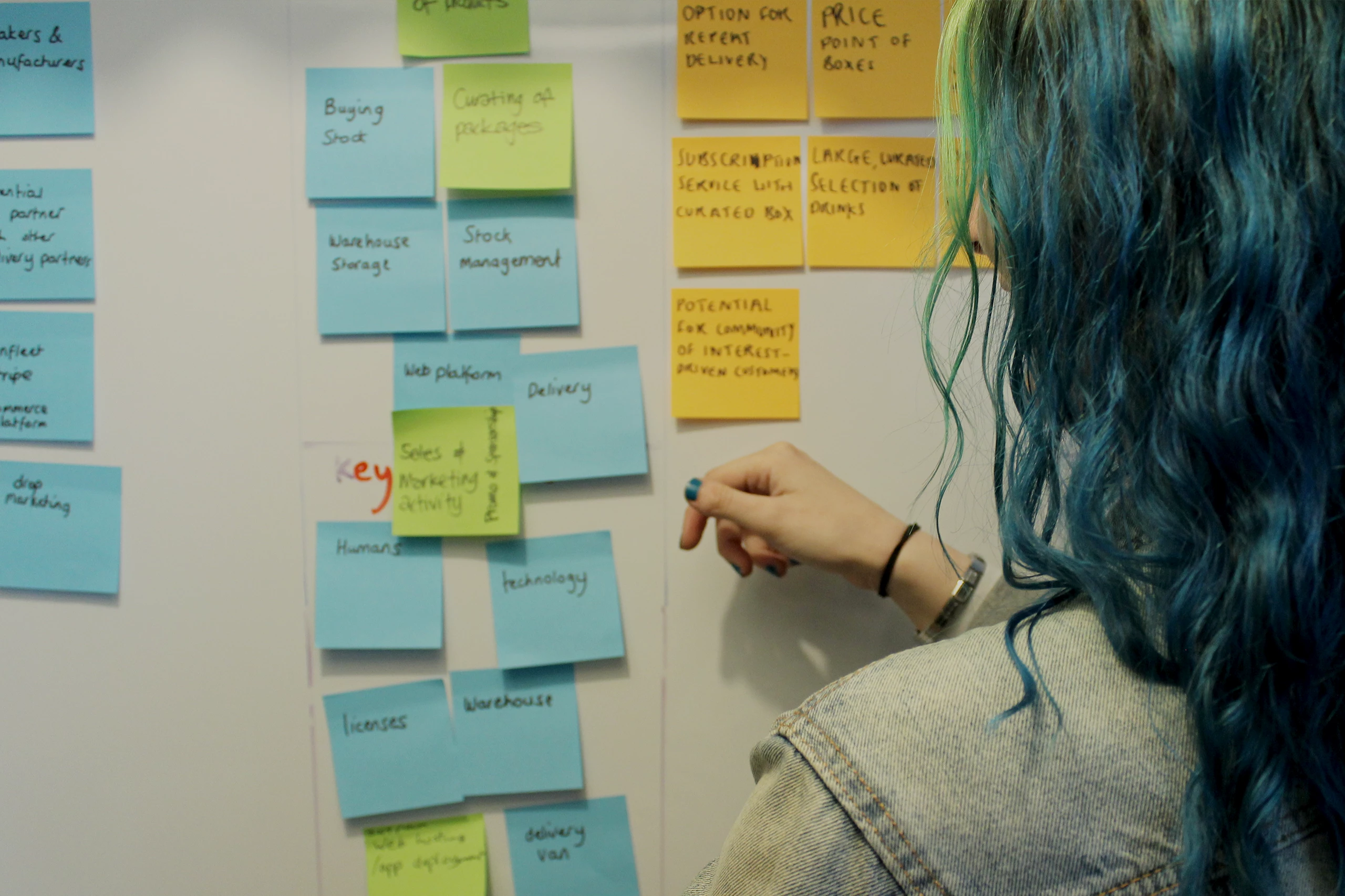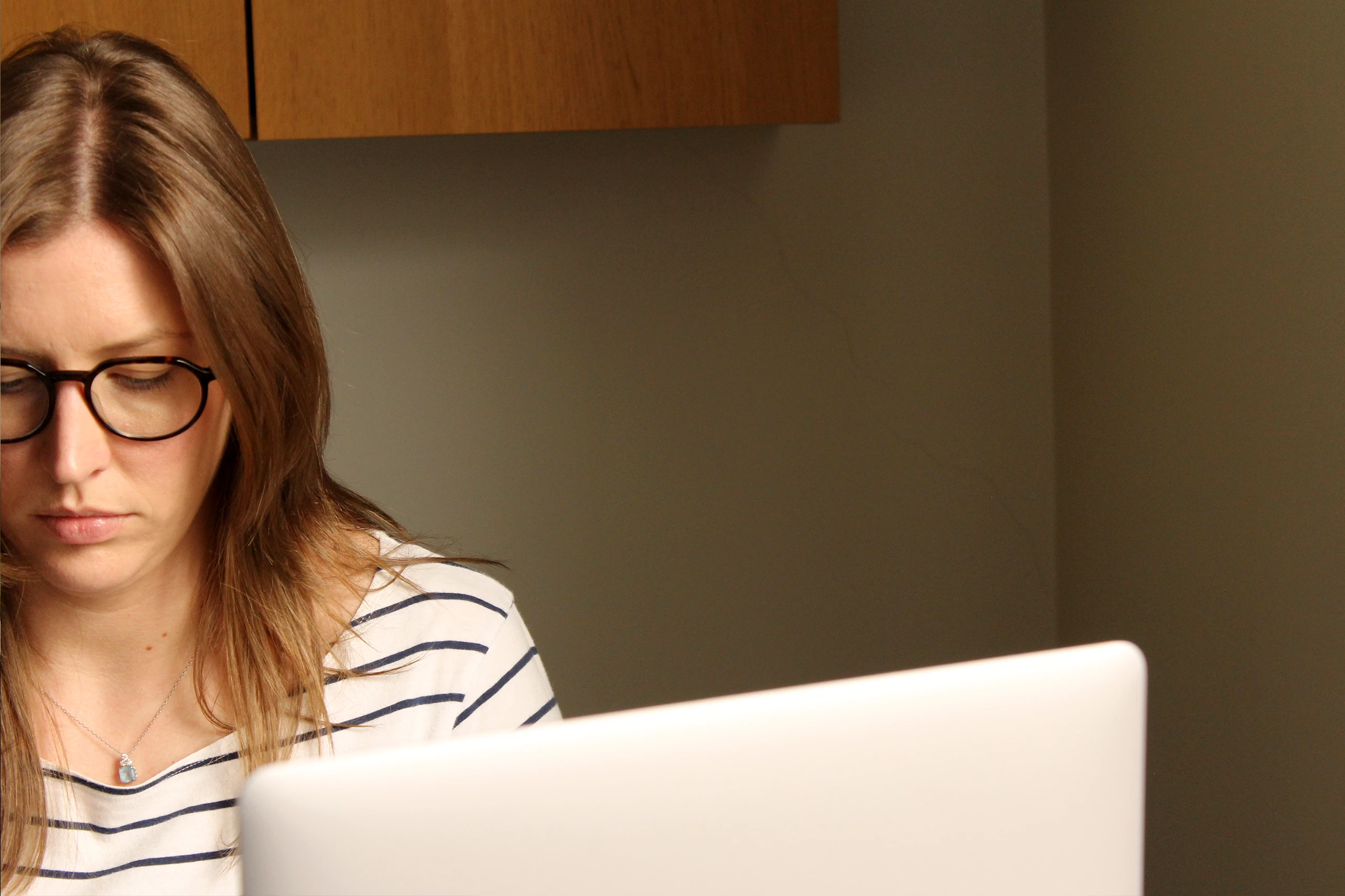 The building blocks of strategy
Discovery Workshops
Our Discovery process ensures that our delivery is aligned with our customers' needs, motivations and KPIs direct to the people doing the work.
Roadmap Creation
Mapping out an upcoming project creates a priceless tool. A meticulous action plan with clear deadlines and technical translations.
Digital Consulting
Transform your ecosystem of digital products, productivity tools and operational processes with personable support from our team.
Marketing Strategy Creation
Launch and grow your digital products with marketing support and strategy across all online advertising platforms.