Social Media Marketing Services
Align your business goals to your digital presence, with strategy, copy and visual assets that have real impact.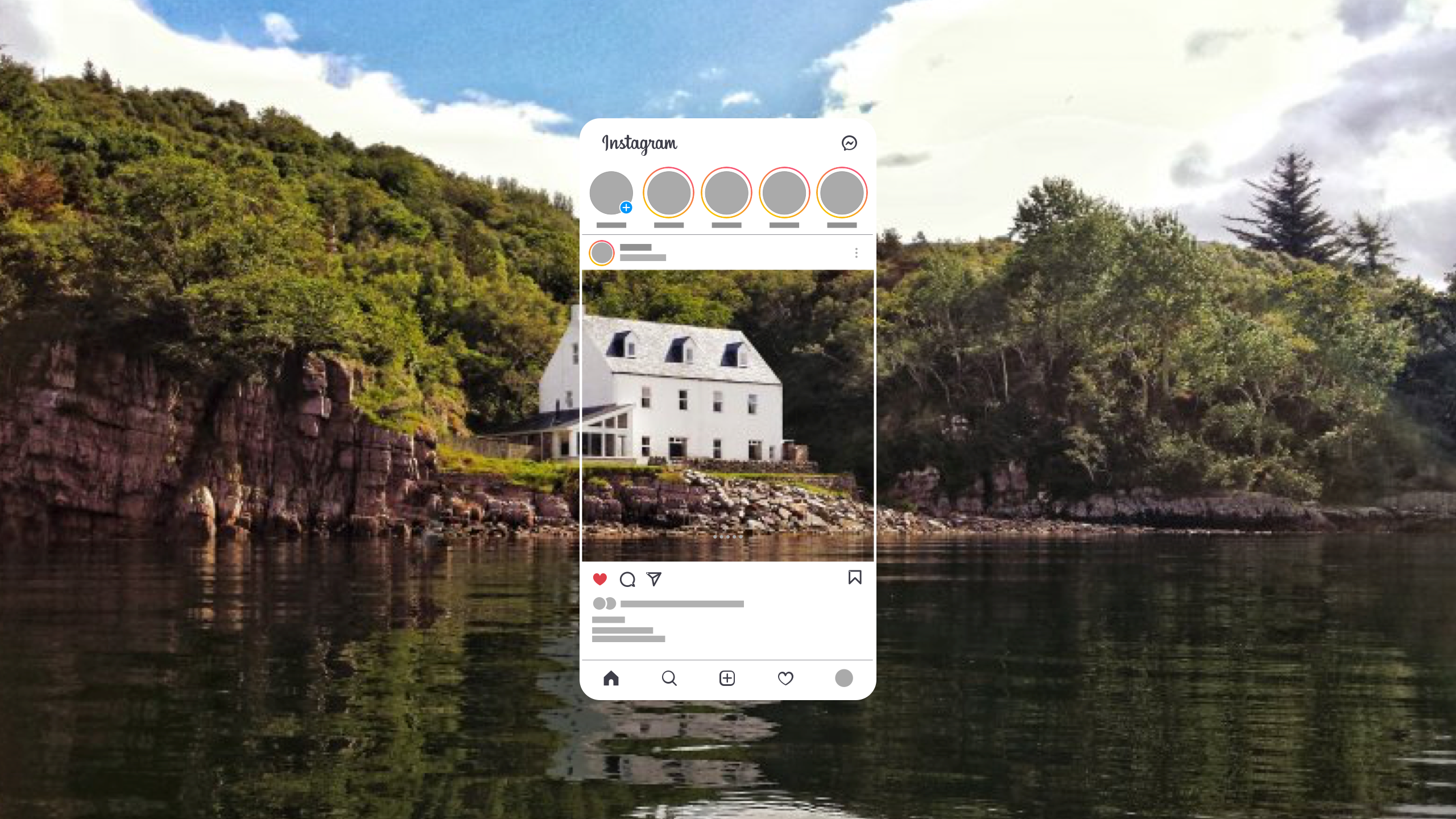 Healthy, consistent social growth
With a team of strategists, designers, copywriters and marketeers at your disposal, we approach social campaigns and account management with growth and longevity in mind.
Whether it's to launch a new product, a new chapter, or simply to bring more people to your site, we work closely as your creative and technical partner to keep arrows green and KPIs met.
What goes into growing your socials
Social Media Strategy Creation
Social strategy and campaign planning isn't just what's trending. Workshopping around your goals and how social media impacts your digital products helps define and develop strategy.
Brand Identity & Asset Design
Often, social media is treated as a separate voice to your website, your sales messages & your leadership team. Our team strengthen your identity & design visual assets aimed at conversion.
Copywriting Services
Tone of voice can transform how a business communicates with its audience. Maintaining this & writing posts that bring clicks turn your social channels into an arsenal of new business tools.
Social Media Account Management
Our strategies aim for long-term growth & data that surpasses objectives. Managing your channels allow us to collaborate consistently & remain adaptable to your business' goals.