Digital Engagement
Launch & grow your product with digital marketing built on a deep understanding of your brand & your audience.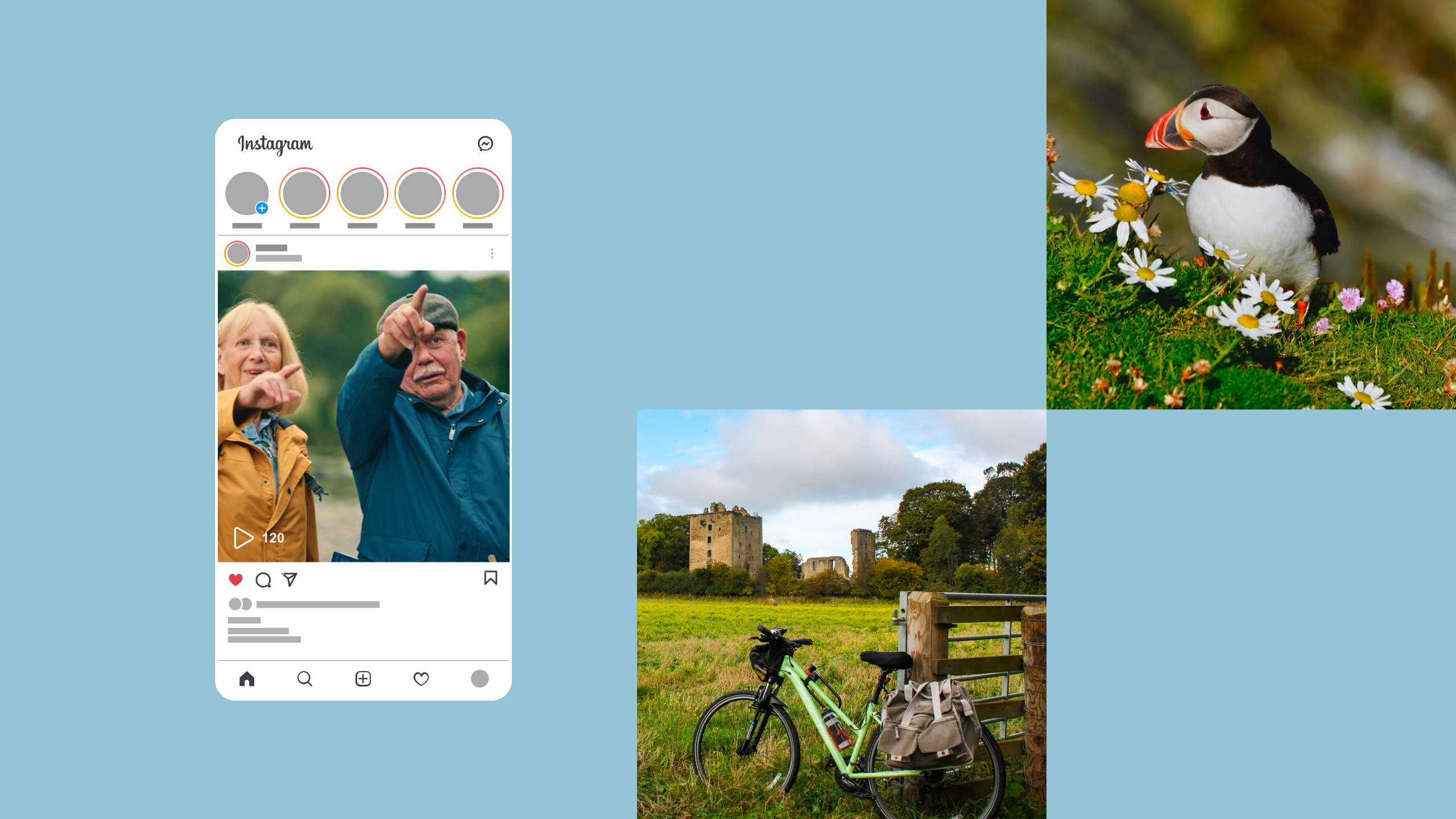 Engagement
Digital marketing, digital content, real growth
Engagement, to us, is how we bring people to your digital product, and how we keep them there. With a new website, app, web app, or brand, you're entering a new chapter. We make sure you enter it with a bang. Great campaigns and great copy come from truly understanding your brand and your audience, so we lead with research, plan according to your goals and KPIs, and create with empathy.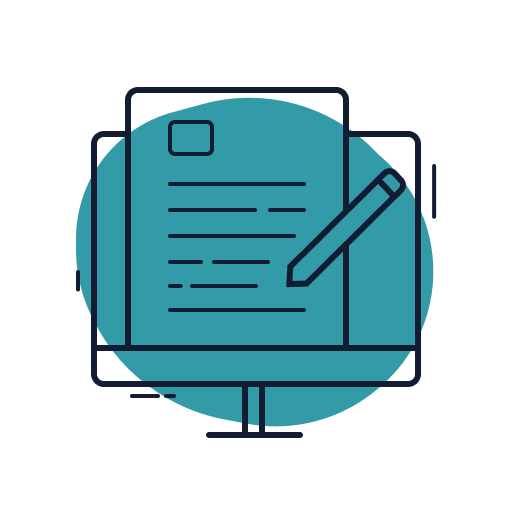 Copywriting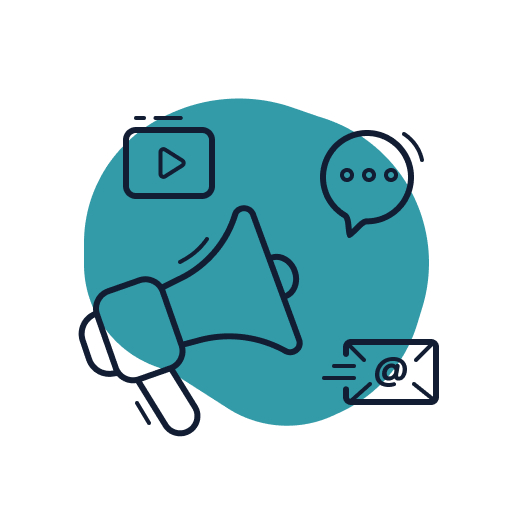 Social Media Marketing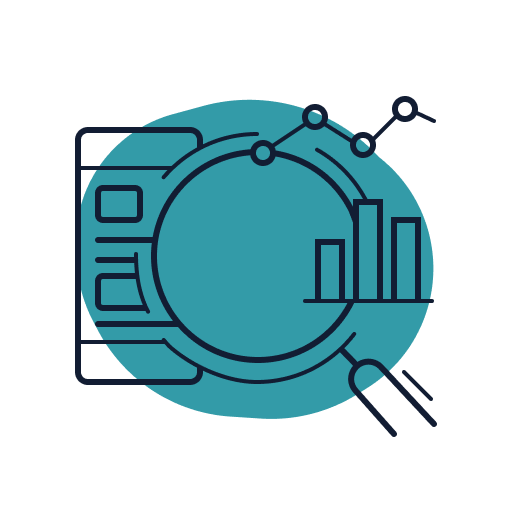 Search Engine Marketing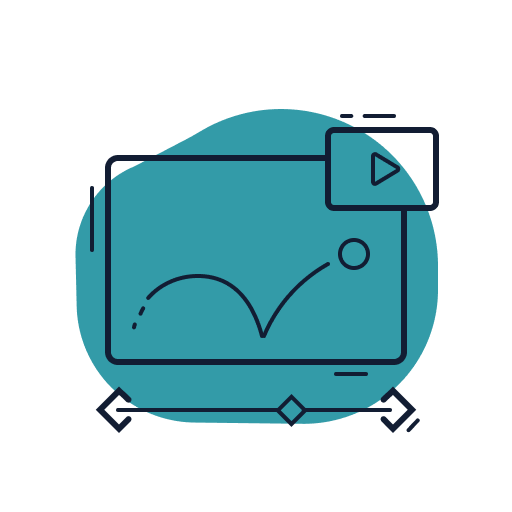 Video & Motion Graphics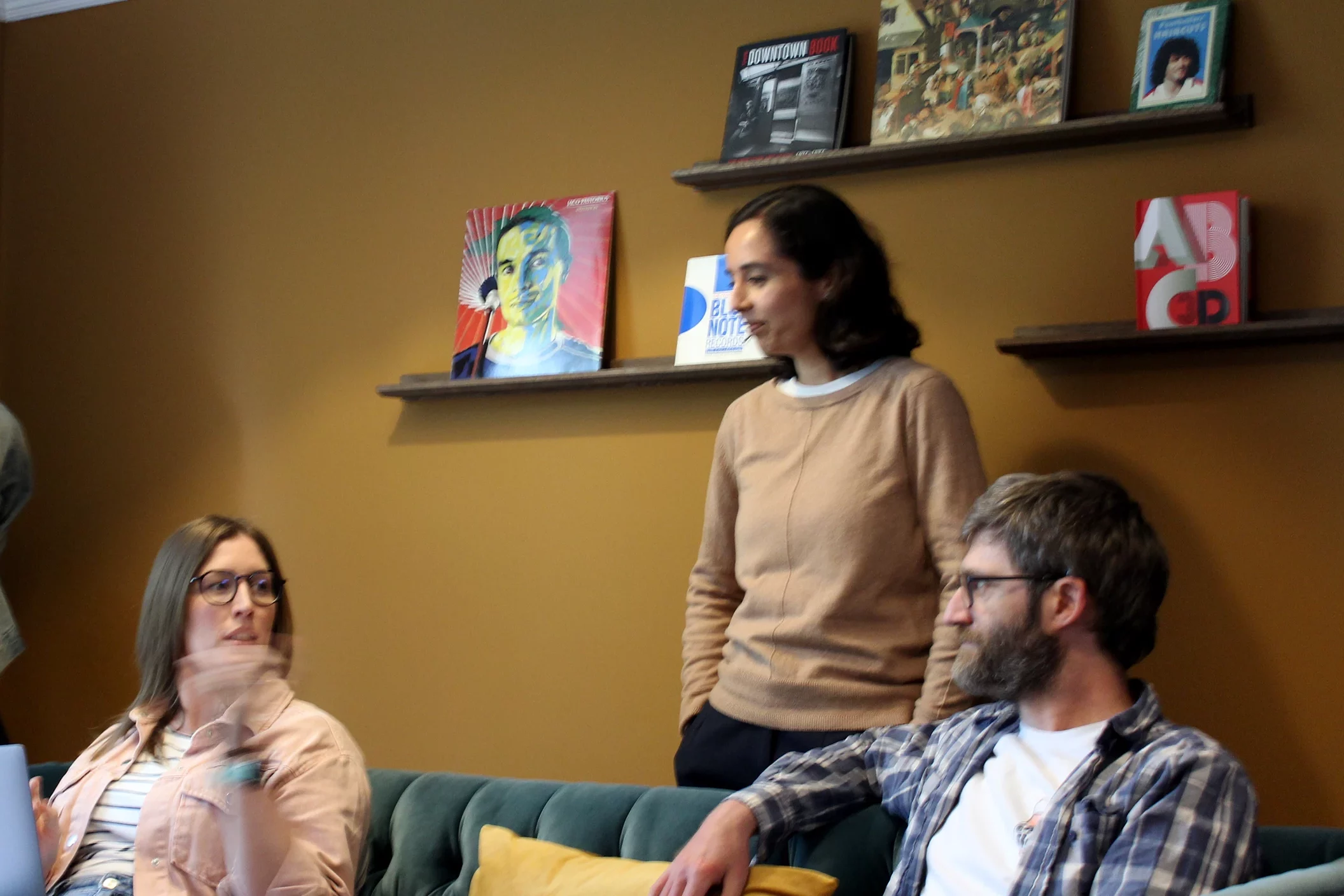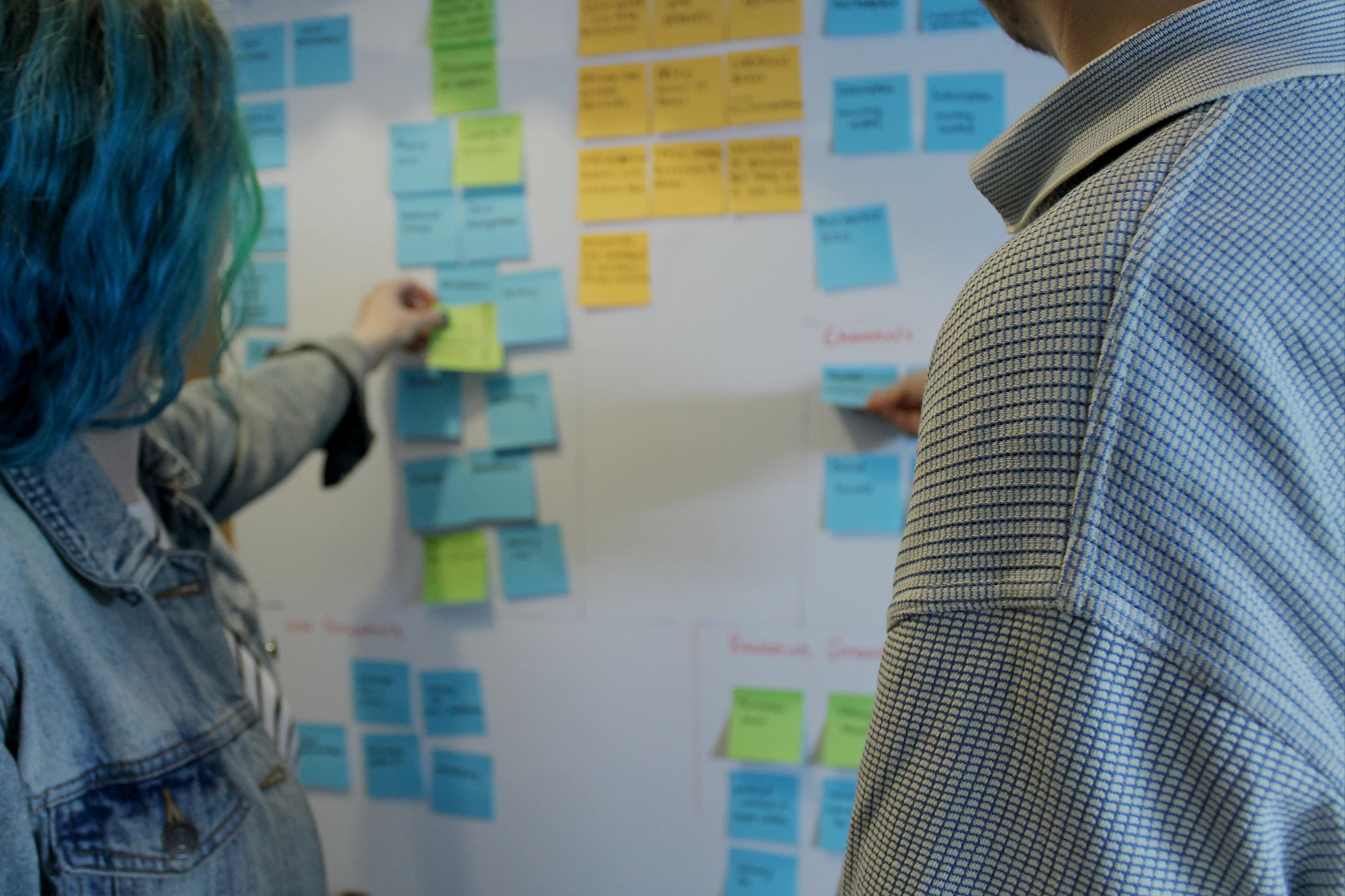 How we launch and grow your digital product
Discover
True customer engagement requires a bit of research. Discovery Workshops get to the heart of who's using your product, and who should be. Our engaging, creative joint activities analyse how your audience behave and decide what we need to communicate to them.
Strategise
Now with a direction, we create a plan. This sees our marketeers, our designers and our project managers working together to map out how we meet your objectives according to deadlines, and the vision established in the Discovery phase.
Create
We've got the resources in our studio to create every aspect of a comprehensive marketing strategy. Whether that's copy, design, tone of voice, or branding assets. Keeping it in-house keeps our standards high and our costs low.
Manage
Engagement can only be achieved through consistency. We like to continue to support our partners, mainly to ensure your audience continues to grow. This might be through a number of distinct campaigns or through social media account management.