Digital Products
Change the trajectory of your business with a solution on a screen, made in-house from start to finish.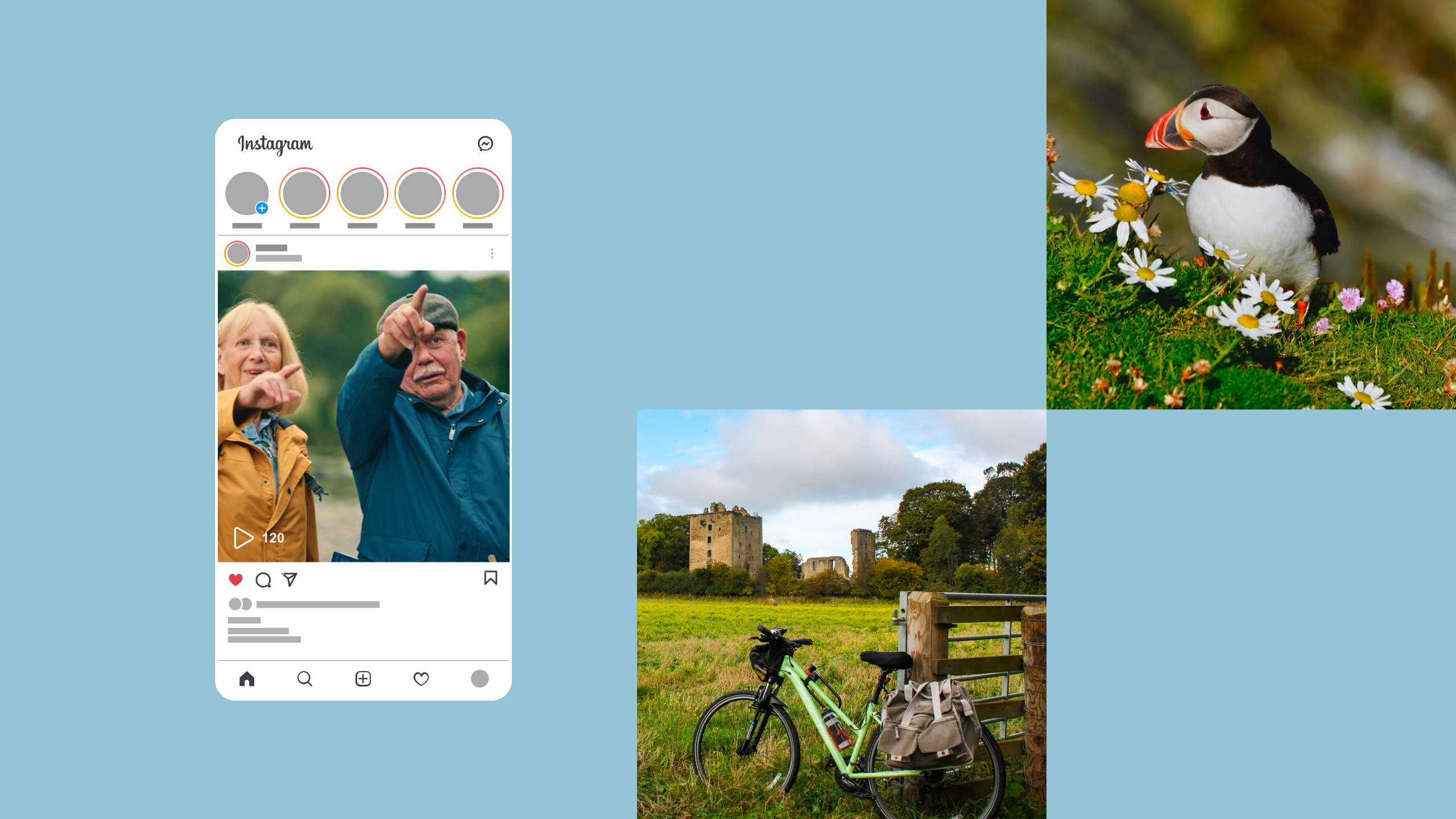 Design & Build
Next chapters are written in code
Our designers and developers create products of all sizes with partners of all sizes. We work flexibly and thoughtfully, either on full-service projects, or as creative and technical support.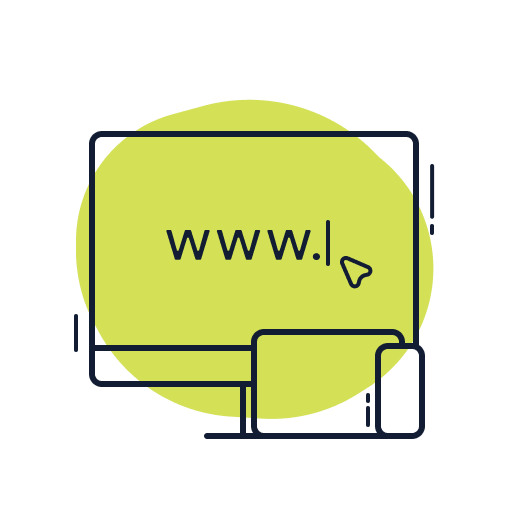 Websites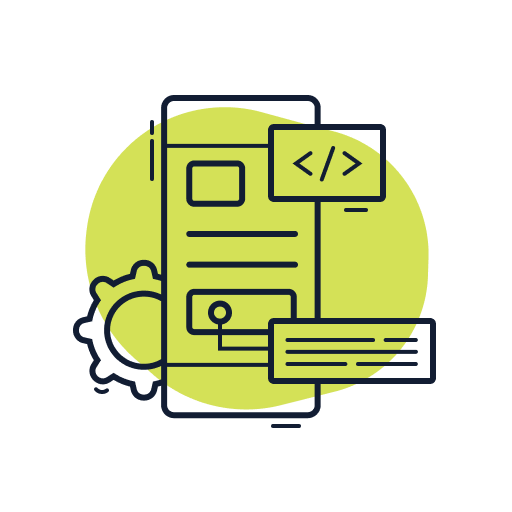 Mobile Applications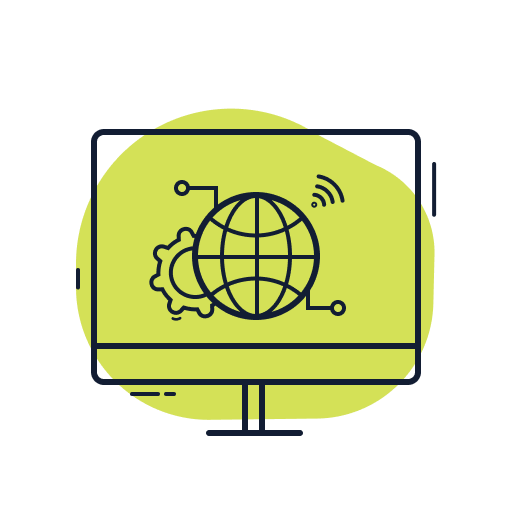 Software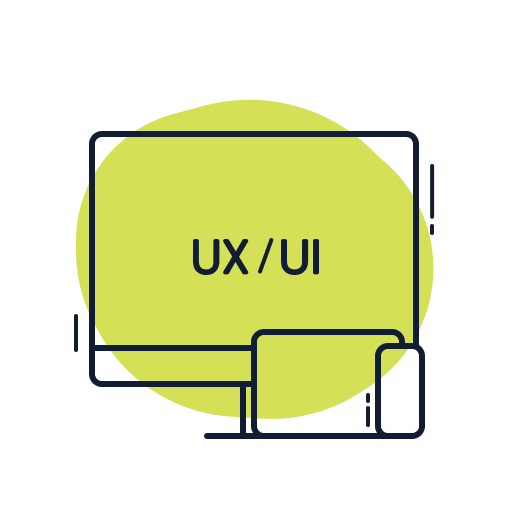 UX & UI Design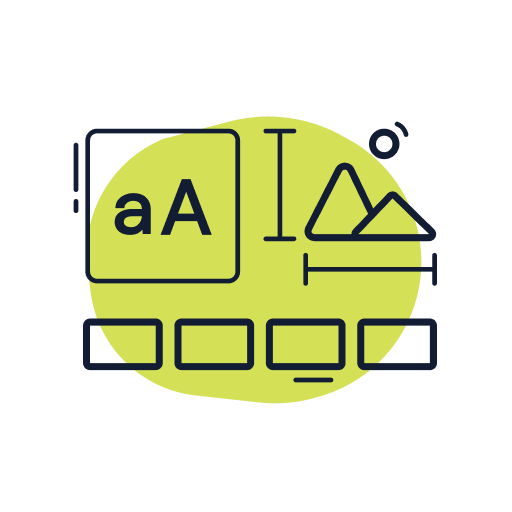 Branding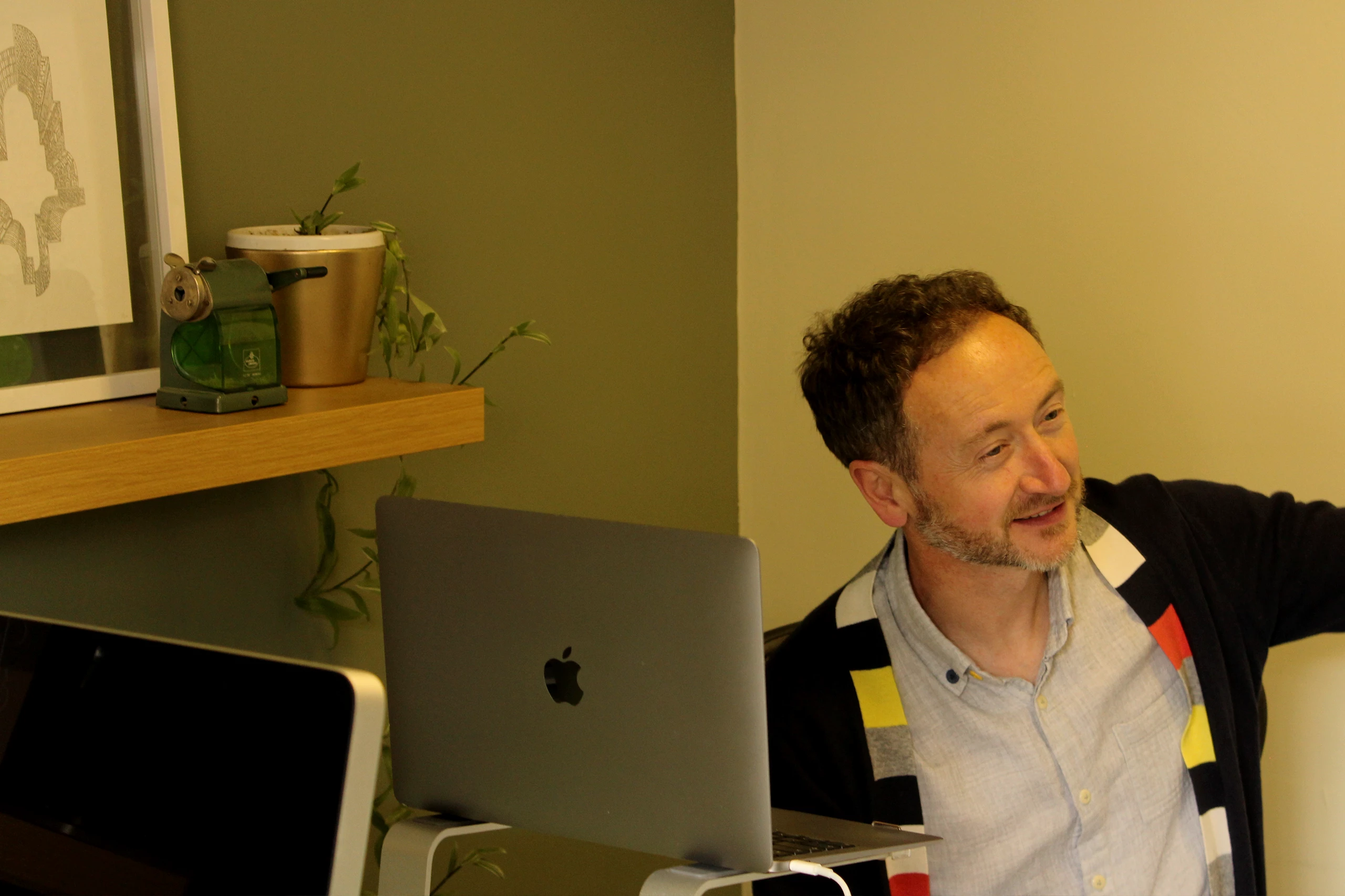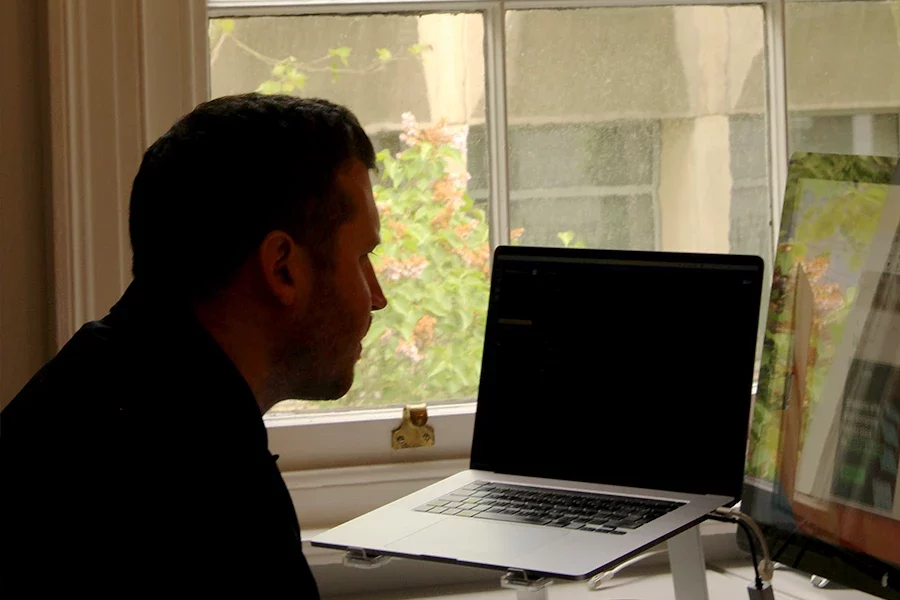 How we bring your product to life
Discover
Without strategy and research, a digital product is made for your business, not for the users. Discovery Workshops and user research align your product to your goals and target audience.
Design
Our team visualise every aspect of your app, website or web app, including what's not on the screen. It's crucial to get this stage right, so we remain collaborative and adaptable.
Build
Successful digital products are often judged by their performance. We develop our products with the latest technologies and techniques, so longevity is always the focus.
Support
We always want to enhance your product technically and creatively. We value our partnerships, so even if it's just subtle improvements, we're there when you need us.