Data Insight
Conduct and analyse user research and market data, using leading digital tools and emerging technologies.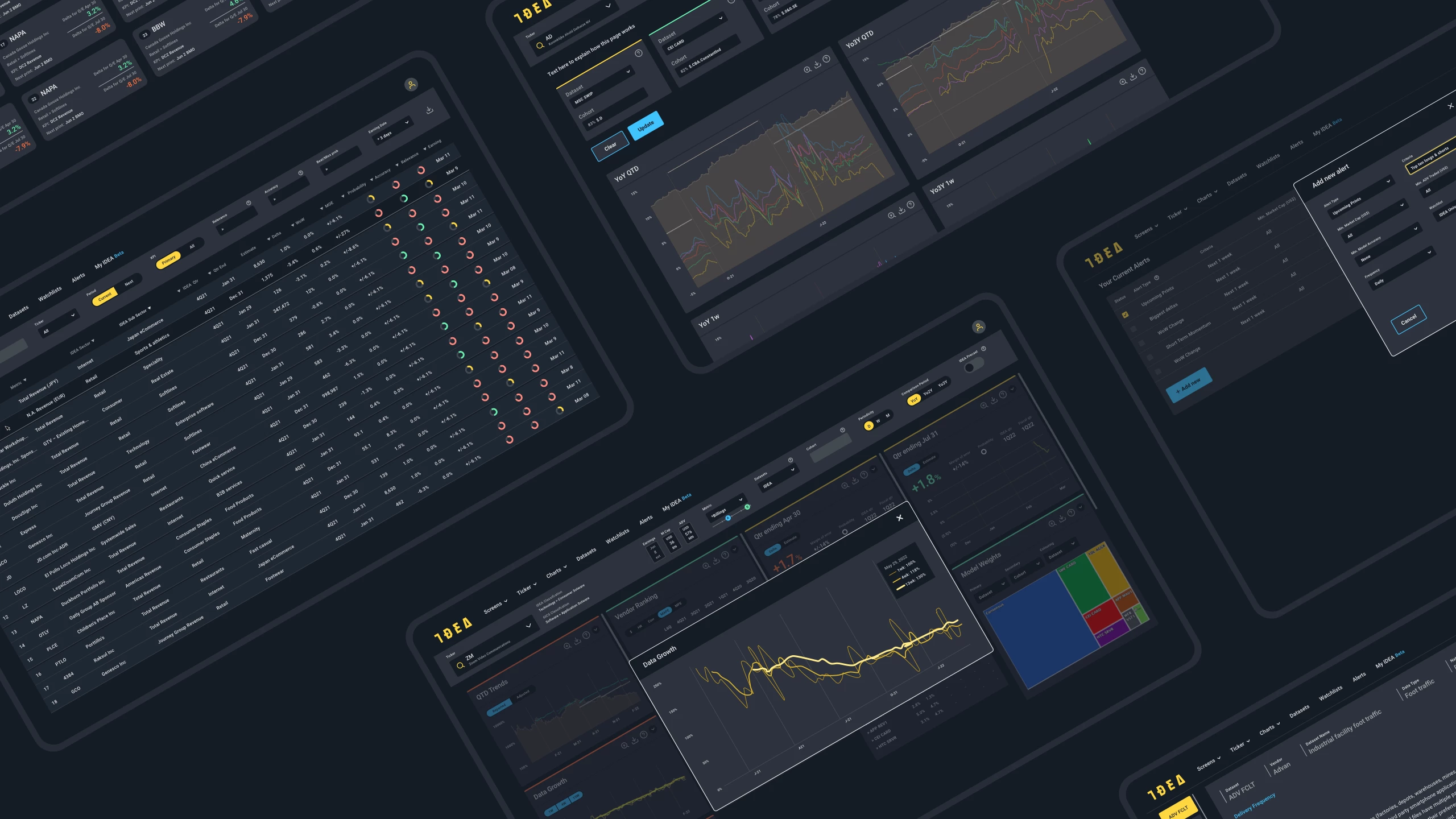 Data, Insight & AI
Using research and analysis to enhance your products
Your website, app or software is built with great code and beautiful, accessible interfaces. Understanding more about how it's used, or how it's going to be used, helps to clarify how to achieve business objectives and KPIs. Data insight and AI engineering can not only analyse your existing ecosystem of digital products, but it will also start your next project off on the right foot.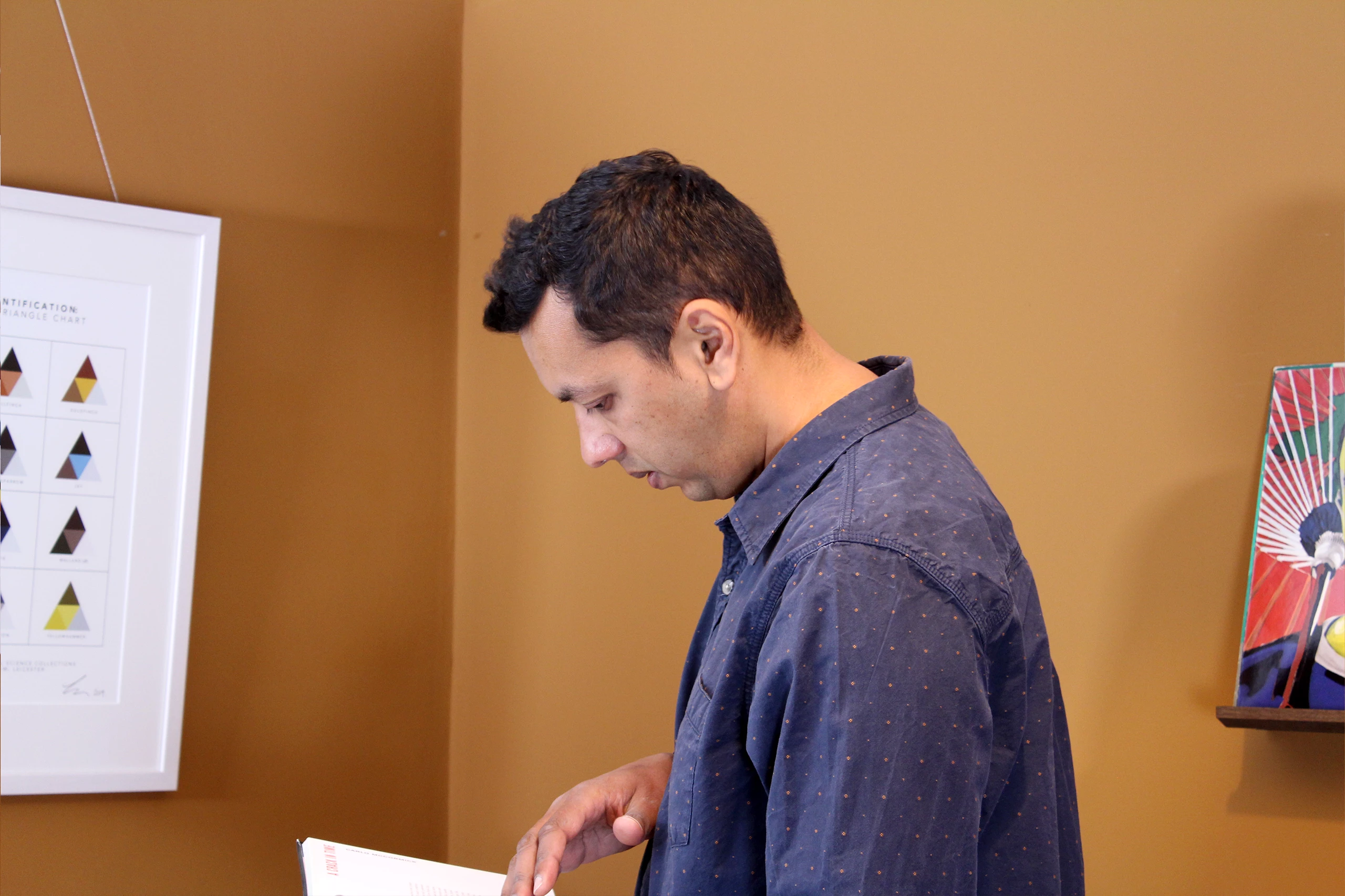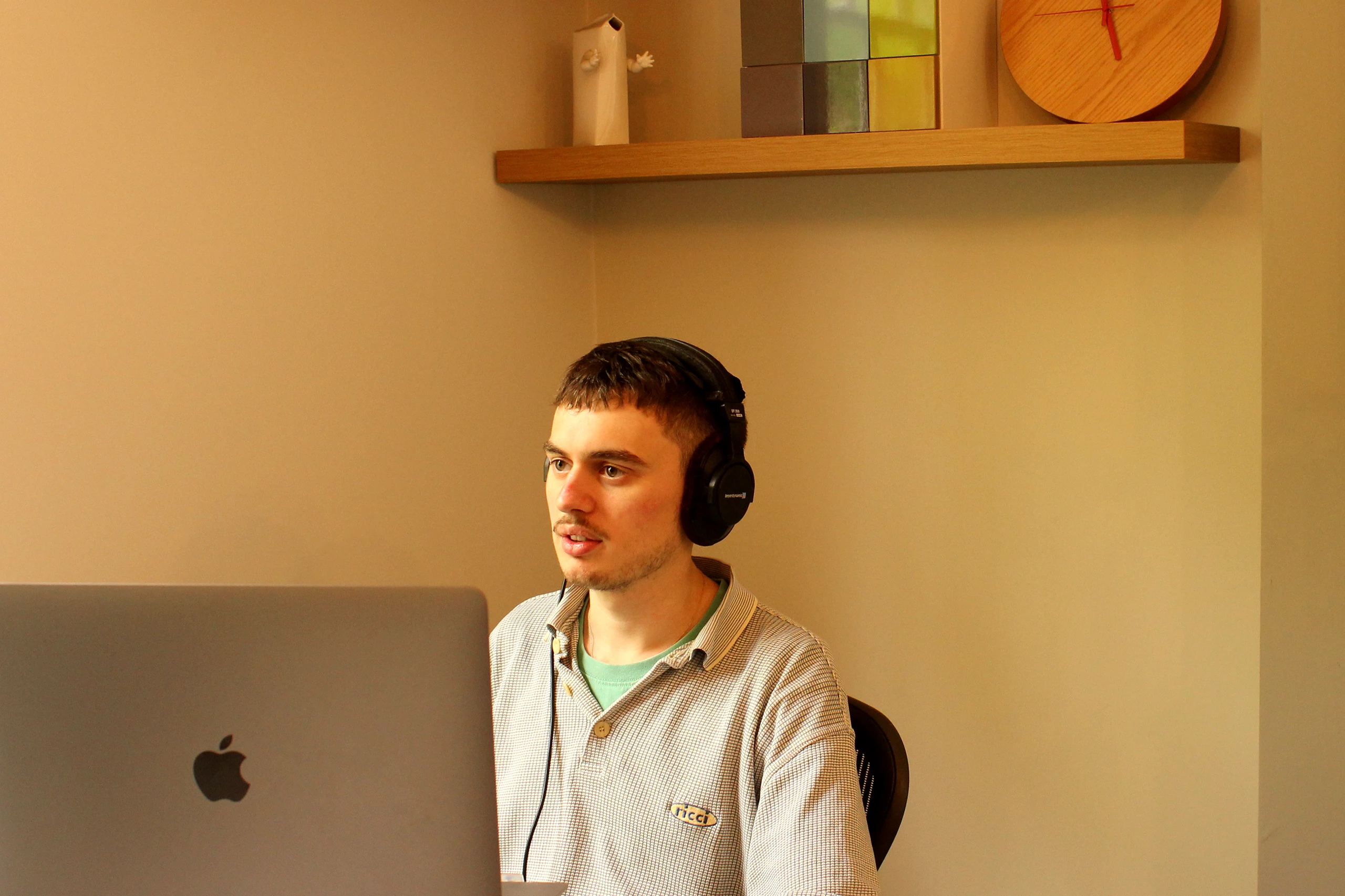 What we mean by data insight
Data Analysis
Investigate the behaviour of your users, the performance of your products, and how attractive you are to search engines.
User Research
Target personas, user journeys, and investigation into who engages with your brand gives your digital product direction.
Digital Audits
Auditing your existing platforms enables your team to set KPIs for your new product, whilst streamlining internal processes.
AI Engineering
Work with us to train prompts on emerging AI tools to help support your digital products and make business tasks easier.