Custom Software Development
Transform your service offering with bespoke software guided by research and business goals.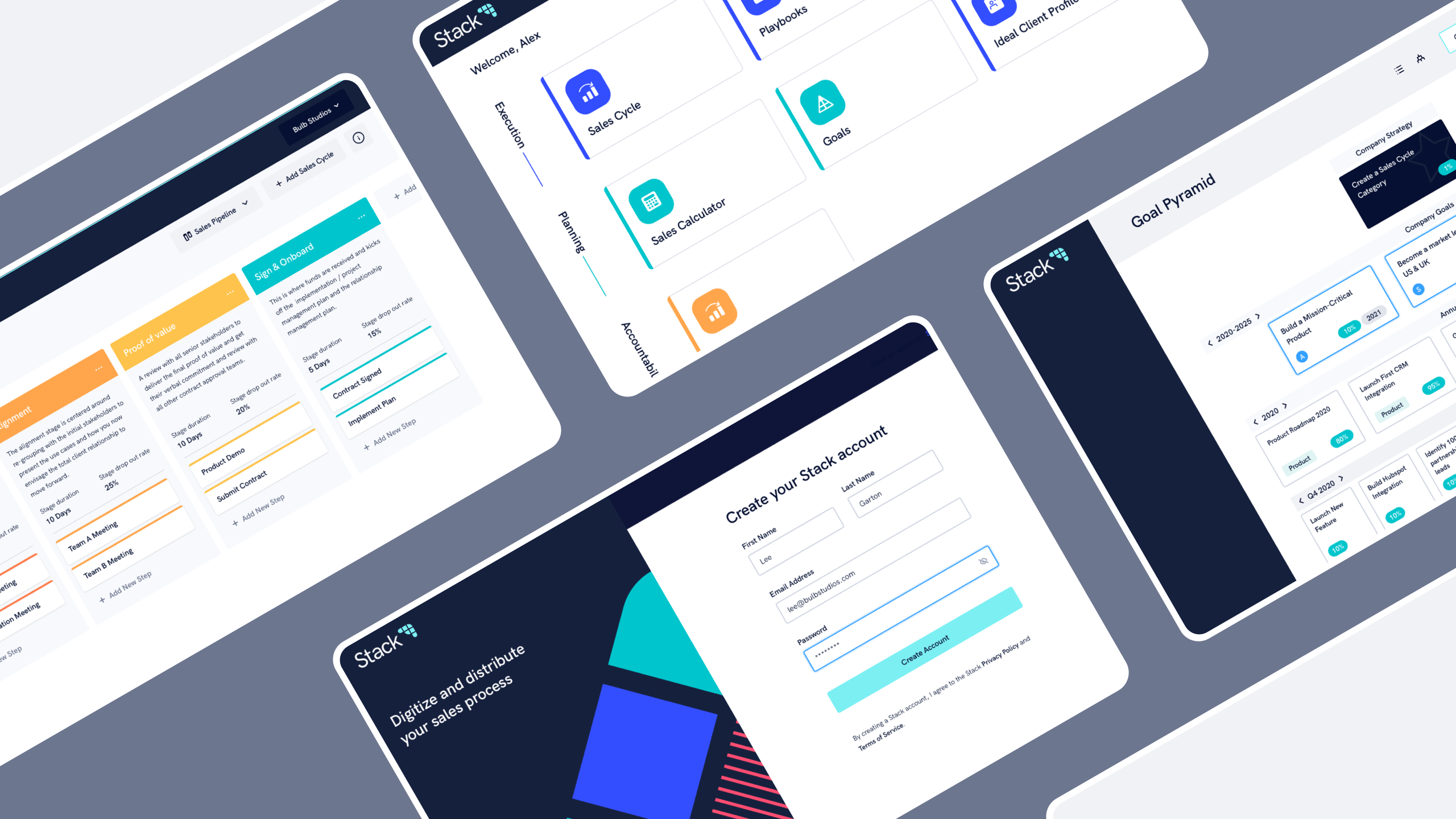 Platforms people love to use
The right software can help shape how your business operates. Because of this, we work flexibly as your creative and technical partner to design, build and manage your new digital product with your team.
What goes into your software
Discovery Workshops
Software - whether for your team or for your customers - needs clear direction, so we begin by clarifying the needs of the user, the wider objectives at play and more.
Software Design
Your software could be an internal tool or a new product for your customers. Considered user journeys and a beautiful interface deliver a better experience for those who use it.
Custom Software Development
Using ReactJs and Node.js, our digital products make businesses more efficient and easier to engage with. We develop apps with not only performance in mind, but also longevity.
Software Support and Management
As your business evolves, as do the digital products at the heart of your business. We're able to act as a creative and technical partner to expand your offering and enhance performance.