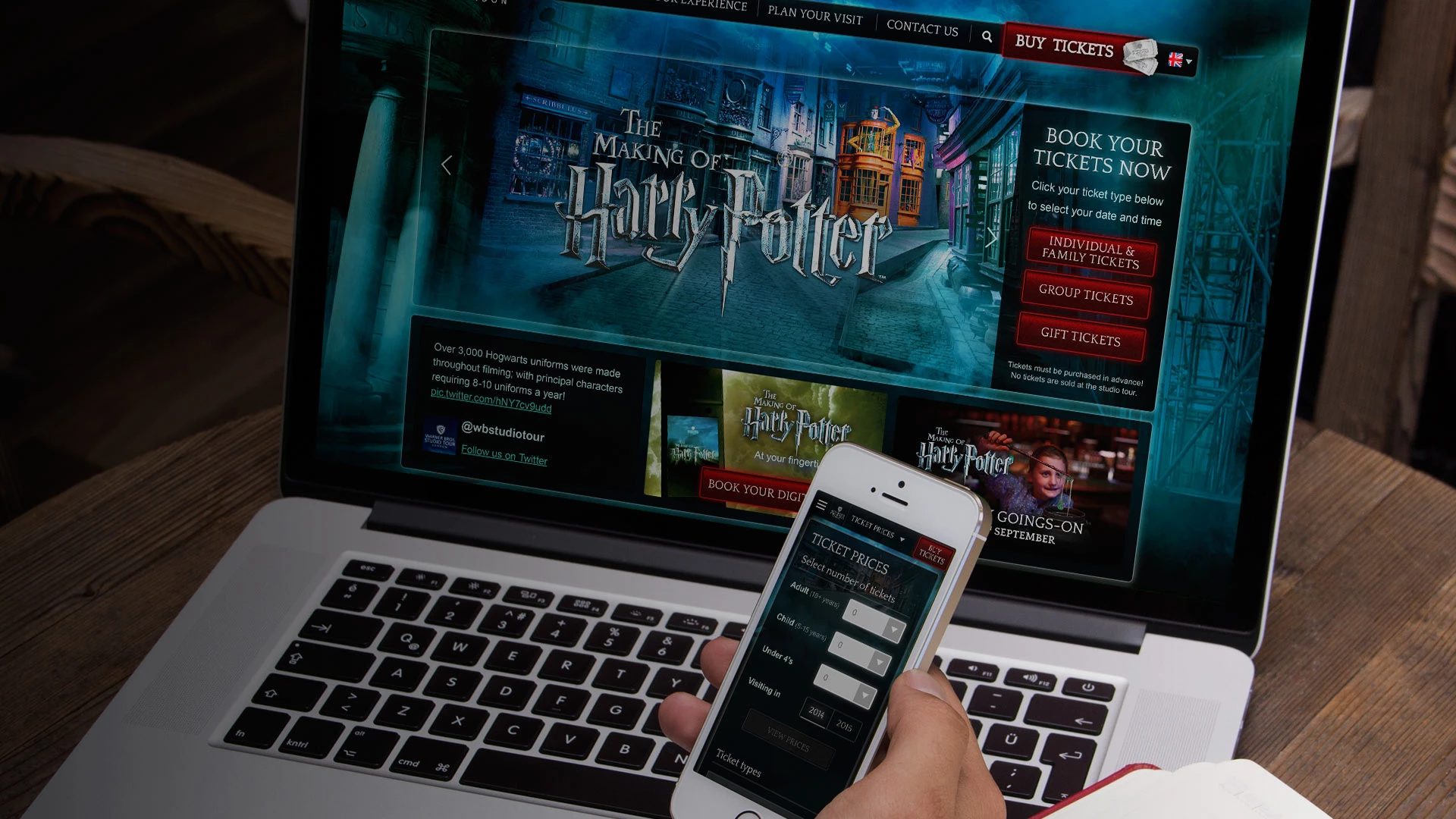 Immersing ourselves with Warner Bros. internal teams
Working closely with Warner Bros' social media and search engine marketing teams, we redeveloped the main and supporting websites to give a wizardly pre and post tour experience on tablet and mobile.
To give our all as a digital partner, Bulb's experts immersed themselves within Warner Bros business culture; and by teaming with Deloitte, we had the makings of a world class technical solution.
A series of robust and user friendly websites were built to streamline business-critical transactions and meet the needs of a demanding global fanbase.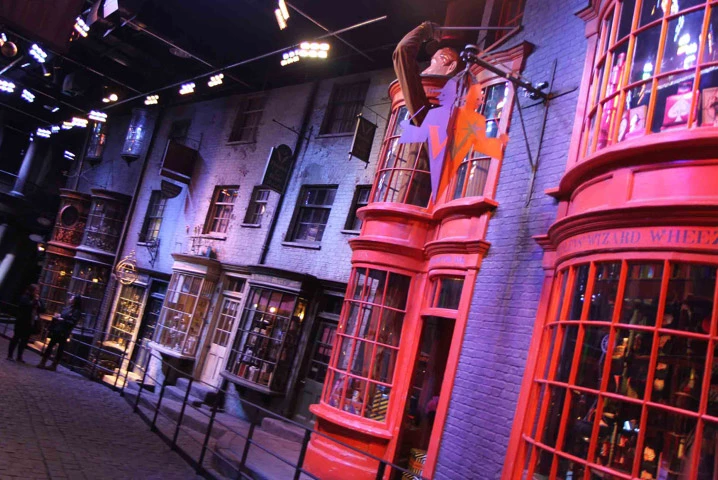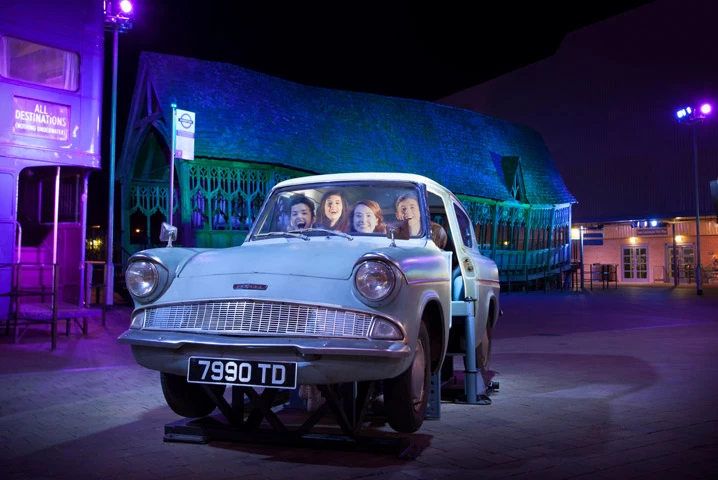 Rich and dynamic interactions to provide a truly immersive experience
Through multiple iterations and prototypes, we fine tuned the UX and UI design for the website to maintain it provided an enjoyable experience as well as it being accessible to a diverse audience.
Our UI design team followed Warner Bros' digital guidelines to deliver a vibrant solution that was visually striking while staying true to the Harry Potter brand.
We delivered key digital artwork that could successful showcase content on contrasting backgrounds. Due to the devise audience, strict accessible considerations were required when creating UI style guides and textures.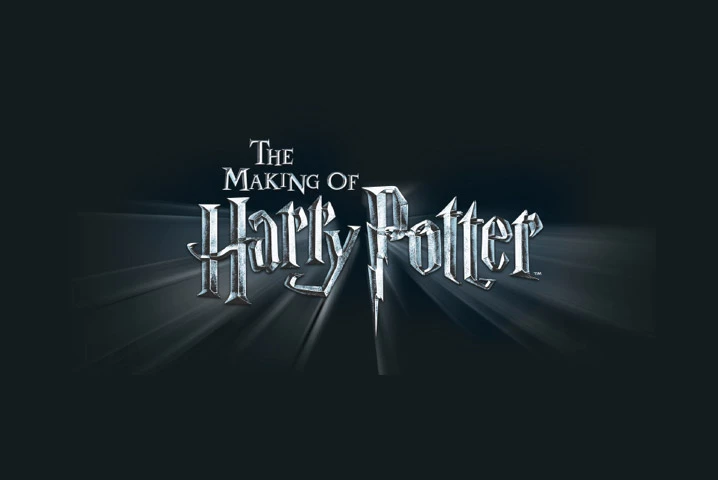 Futureproofing the attraction
In collaboration with Warner Bros', we fully embraced the technical requirements for the website that allowed for an intuitive solution catered to their marketing teams.
To help maintain content and information appeared accurate and relevant, our development solution allowed content to be quickly and securely updated when required.
conversion increase through all traffic sources
increase in mobile conversions
increase in daily revenue
Magical results
Shortly after launch, the results of the updated website were hugely successful with 150% conversion increase through all traffic sources and a 300% increase in mobile conversions.
Furthermore, Warner Bros' saw a 124% increase in daily revenue allowing the website to pay for itself within 1 week.