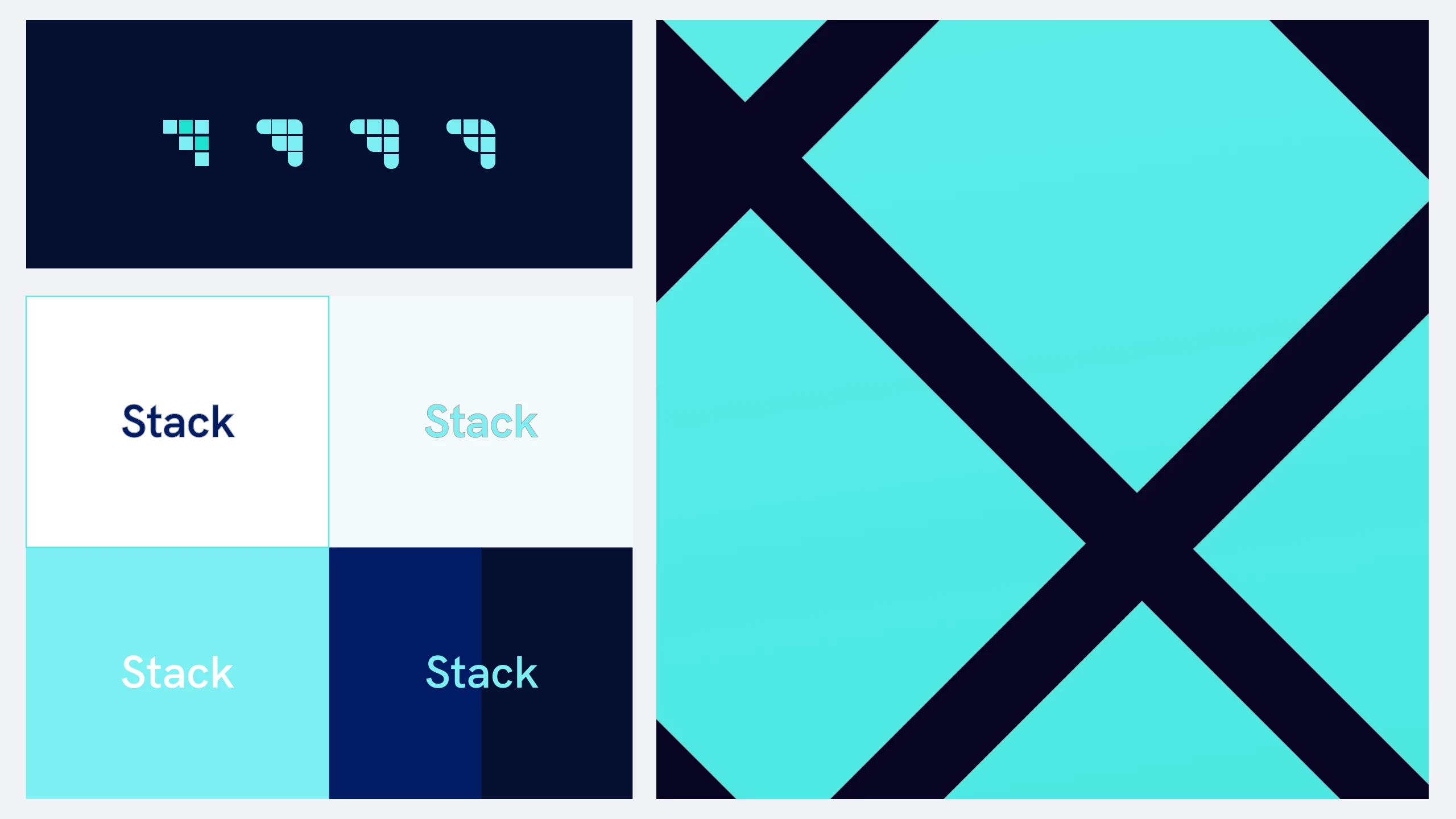 The need to digitise sales consulting
Stack had already worked with hundreds of start-ups and VCs/accelerators before they approached Bulb with the challenge of digitising their consultancy process in a web-based tool.
Although there's no "one size fits all" when it comes to growth, Stack had found consistent success in helping clients tighten their sales cycle, align their resources and execute a sales strategy. They needed a full software-as-a-service solution; their entire process built it into a convenient, easy-to-use web application.
This was a challenge that the team couldn't wait to sink their teeth into. In terms of UX Design, it meant devising a complex design system that considered every decision a client could make. It meant ensuring the user experience was as flexible and smooth as possible.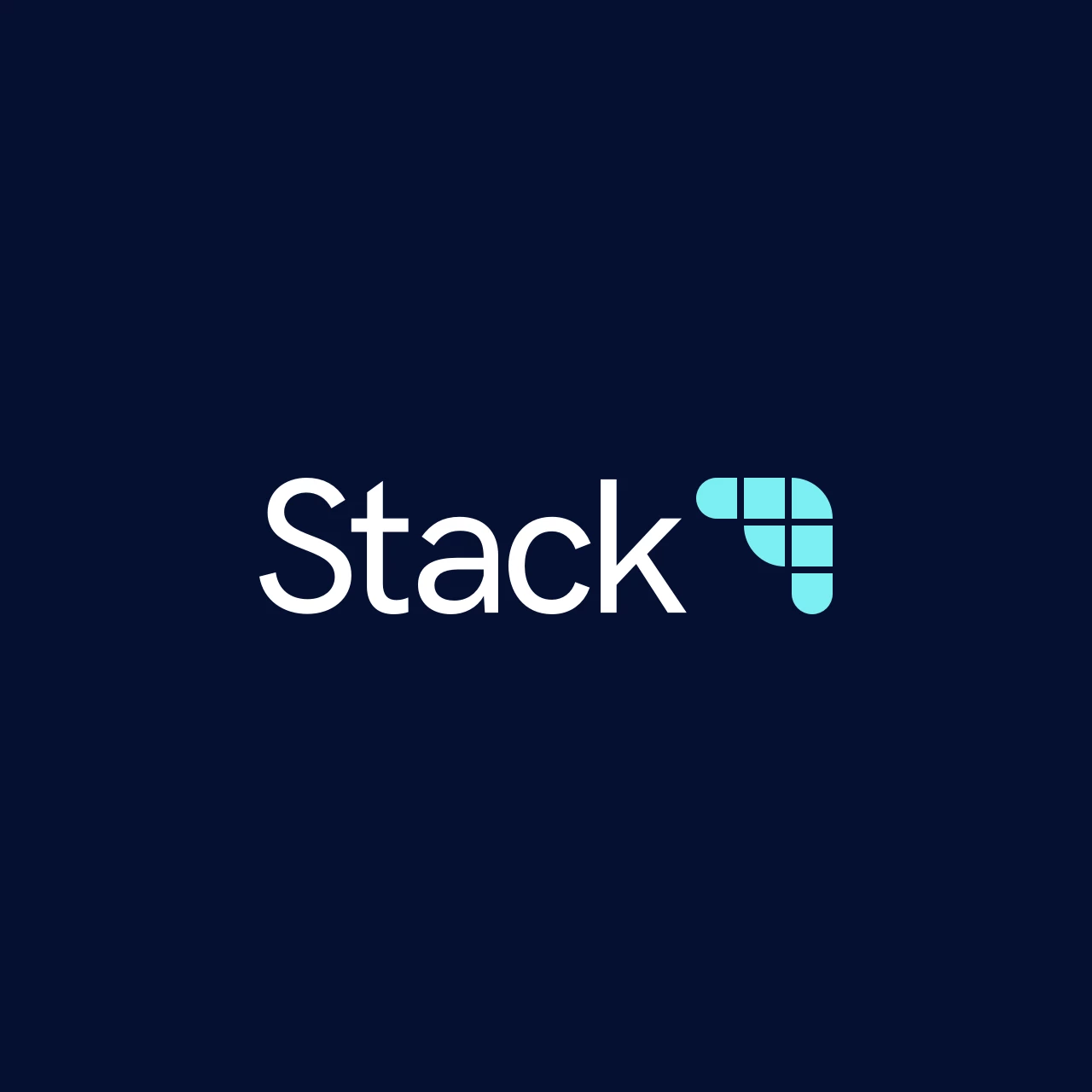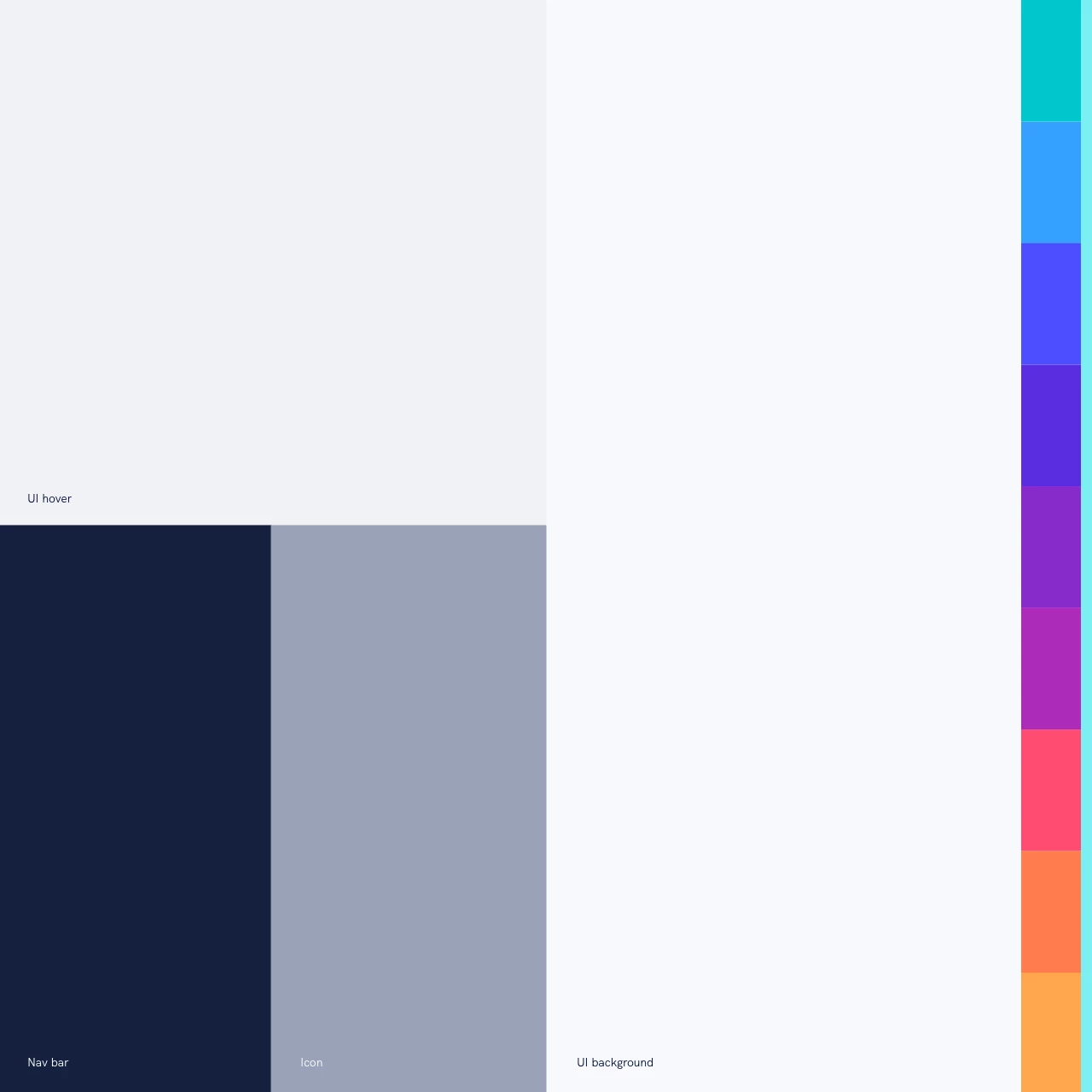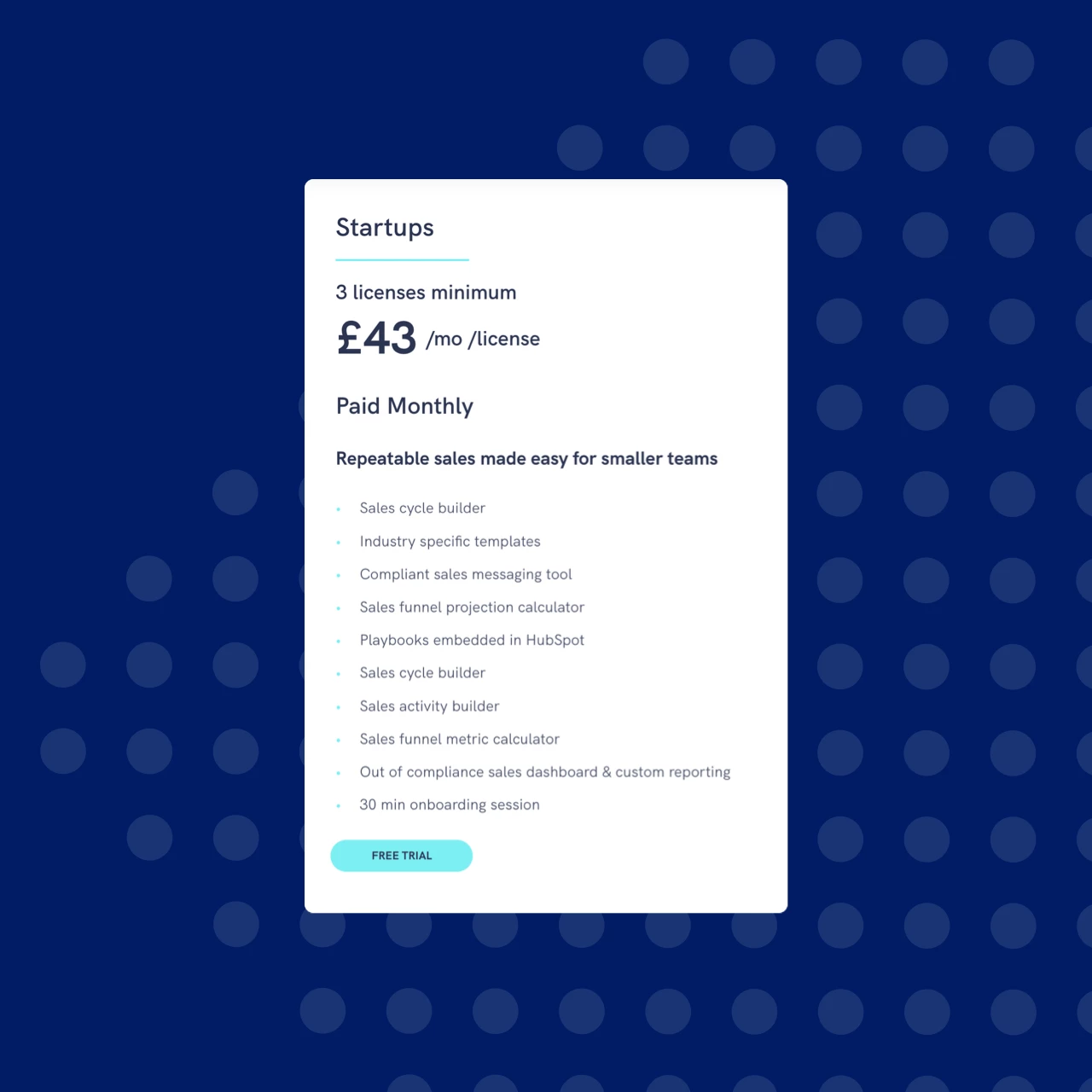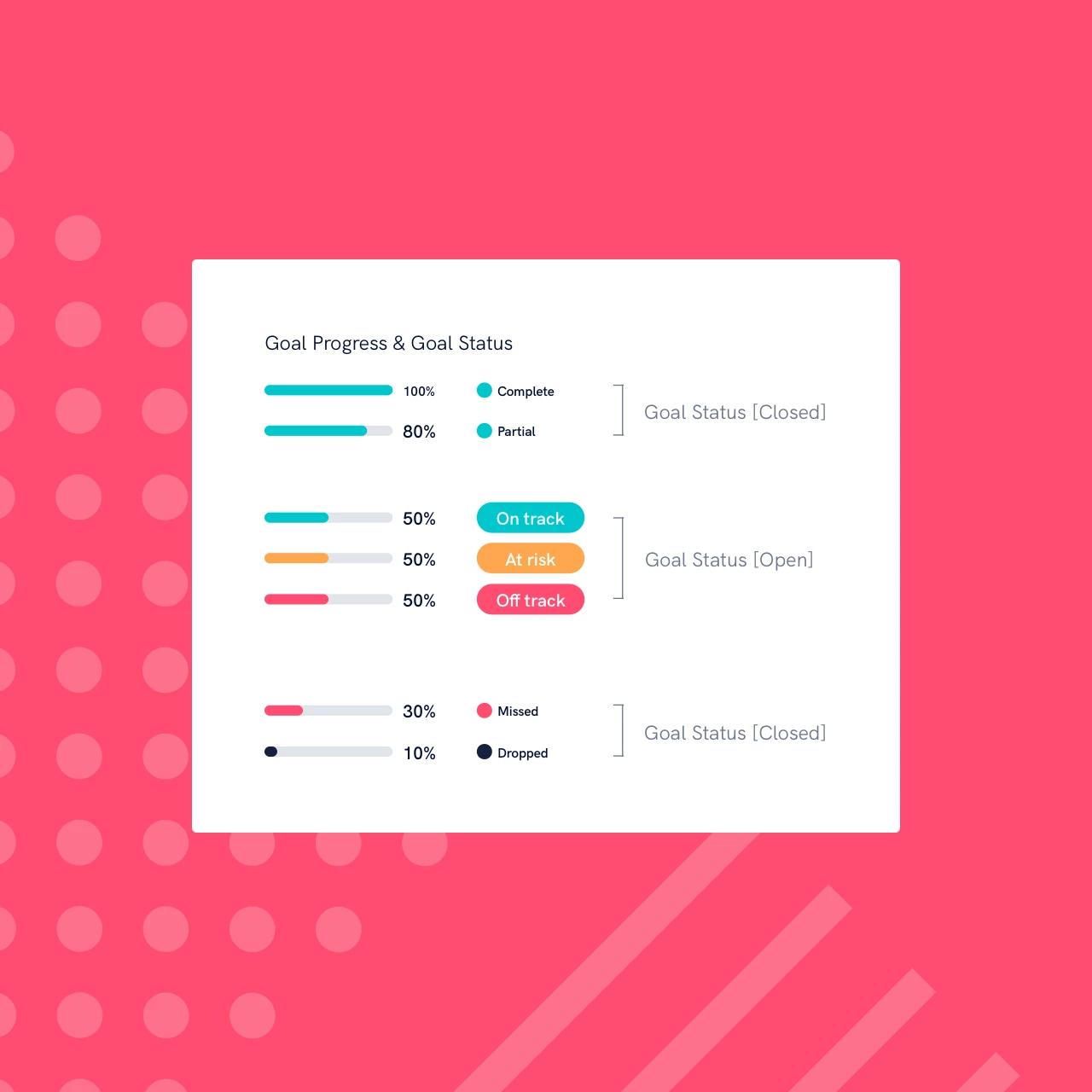 Standing out from the competition
The important distinction is that Stack's SaaS solution is not a CRM. It's not a training system or an outsourced business service either. It's a digital product of its own, offering a unique approach by allowing users to develop a sales strategy independently, informed by the wealth of experience and expertise of the Stack team.
For this reason, it was crucial we gave the digital product a distinct identity of its own. It needed to be a progressive platform with a long lifespan and an ever-increasing number of features.
We first worked extensively with the Stack team to assess the full map of every service they provide. This saw us lead several discovery sessions, both in the UK & Stateside, that not only helped us strategise making the solution a reality, but also helped Stack understand their own methods more deeply.
From there, we managed the entire project in an agile manner; research, design and development all worked alongside each other and made the project as efficient and cost-effective as possible. Our priority was the quality and functionality of the digital product, as well as Stack's deadlines.
Building a digital partnership
We view every client as a creative and technical partner, and Stack are no different. It saw us utilise the capabilities of our entire team to make the solution holistic and well-considered, as if we were part of the brand itself. It also means we gave objective advice and guidance for the best of the project.
A tool at the heart of Stack
The result was a beautiful, practical and effective SaaS solution that Stack's clients could utilise from anywhere, at any time. It revolutionised Stack's way of operating, giving their business a tool that could manage clients with no human intervention. It meant more client capacity and more time to grow the business.