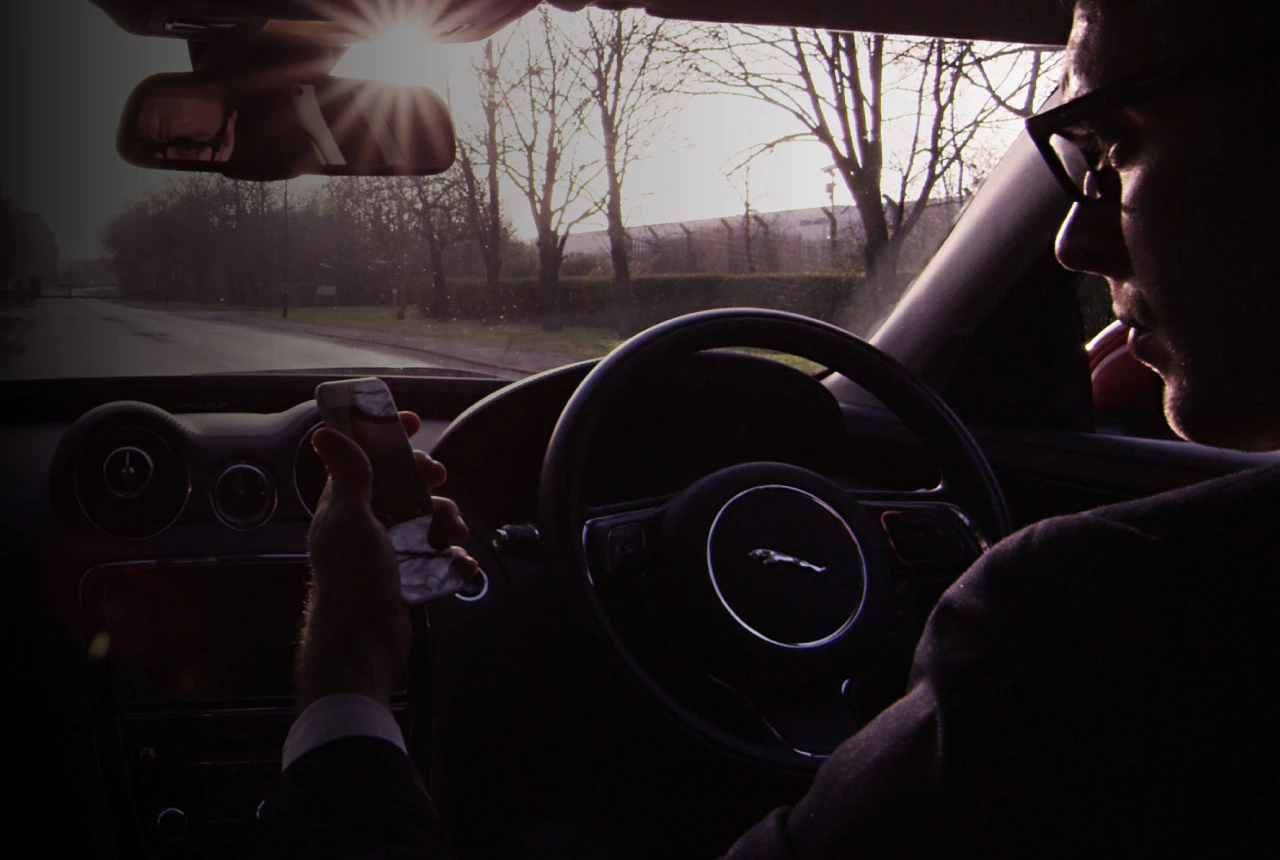 Through working with Jaguar Land Rover's Design & Electrical Research teams we are continuously challenged with a range of highly confidential projects.
Our unique blend of UX skill, user testing rigour, UI flare and development craft has enabled us to offer JLR a valuable problem solving resource.
We have worked with stakeholders on projects based in design research, the connected car, learning systems, user research, Human Machine Interface design and design resource development.
Our relationship has seen us run rigorous user testing which validates our expertise and the work of JLR's internal departments.
We have augmented JLR's resources for proof of concept technologies, built web systems and mobile applications, we've innovated in-car technology and wearables, and developed interfaces from initial research to late stage production readiness.