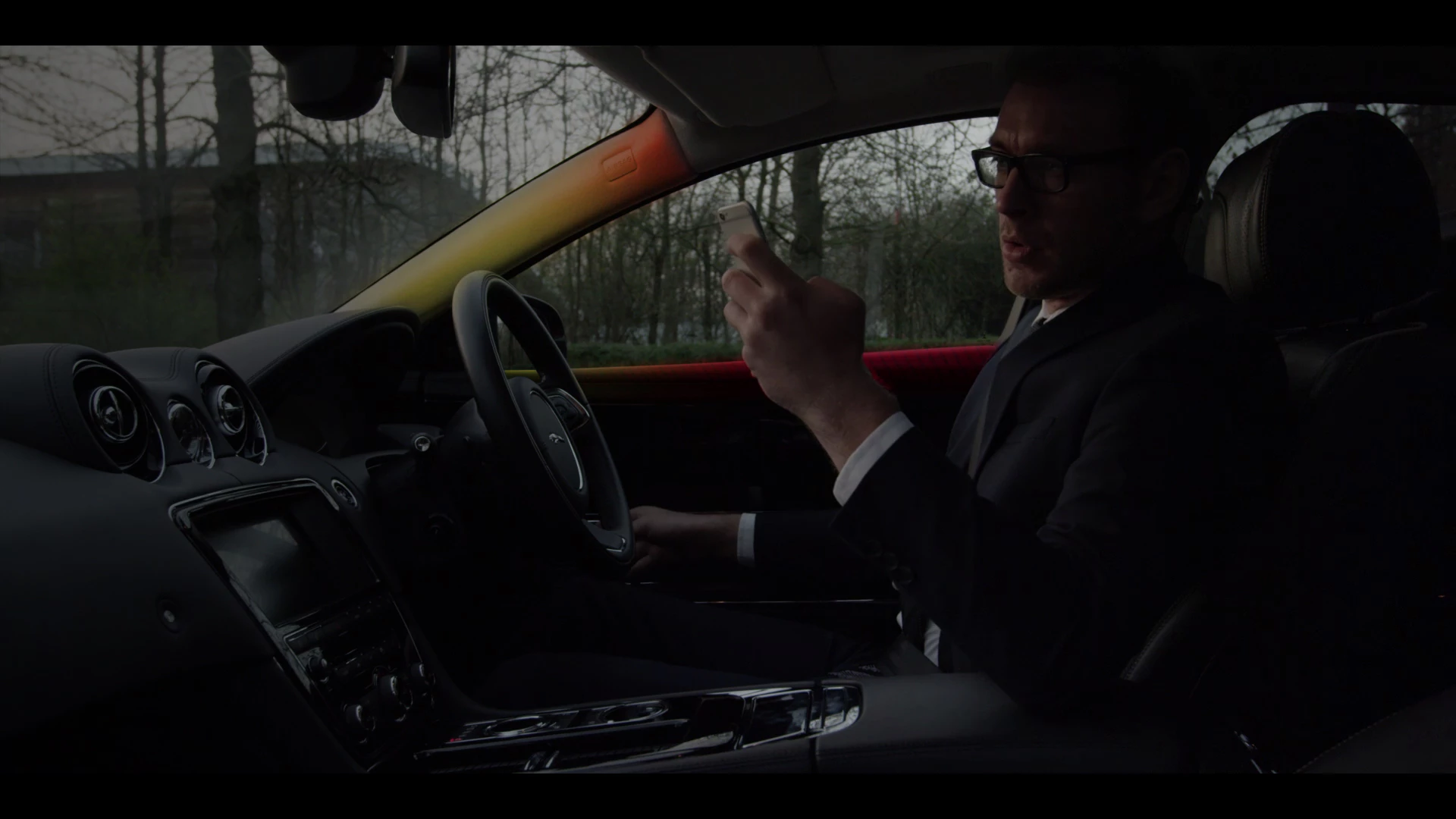 Preferred digital supplier to Jaguar Land Rover
We've helped Jaguar Land Rover bring conceptual ideas to life through film and motion graphics, making innovative technologies tangible through clear and concise use cases. These short films have helped to spark the imaginations of JLR internal teams, as well as showing to the motor industry that they are the leading edge in automotive technology.
We've partnered with engineers, human machine interface designers and actors to envision the future of automotive technology. Collaborating with engineers and HMI designers, we have brought conceptual ideas into full realisation through the use of film and motion graphics. Our films have assisted internal teams within JLR in engaging stakeholders as well as showcasing unique on board technology to prospective customers and the wider motor industry.
Visualising JLR innovation
We start by understanding the core concepts of the technology, from their we begin to develop a central theme to tie the piece together. Throughout this process we will continuously iterate our storyboard and script, ensuring the message is on brand, clear and fully realised.
During the pre-production phase, we'll source actors, rig vehicles and scout locations. All the planning will take place during the pre-production phase so the shoot goes off without a hitch.
Action!
Our production crew used every means at their disposal to capture visually stunning shots. The latest camera technology filming in broadcast quality 4k video means no details were missed and high quality sound capture means audio is crisp and clear. Cranes captured sweeping overhead shots, in-vehicle rigging filmed interiors and exterior rigging shot vehicles in motion.
Reaching our audience
Our films for Jaguar Land Rover have exceeded all expectations - we now have a global audience reach of several hundred million views, with many major automotive journalists covering these exciting features.