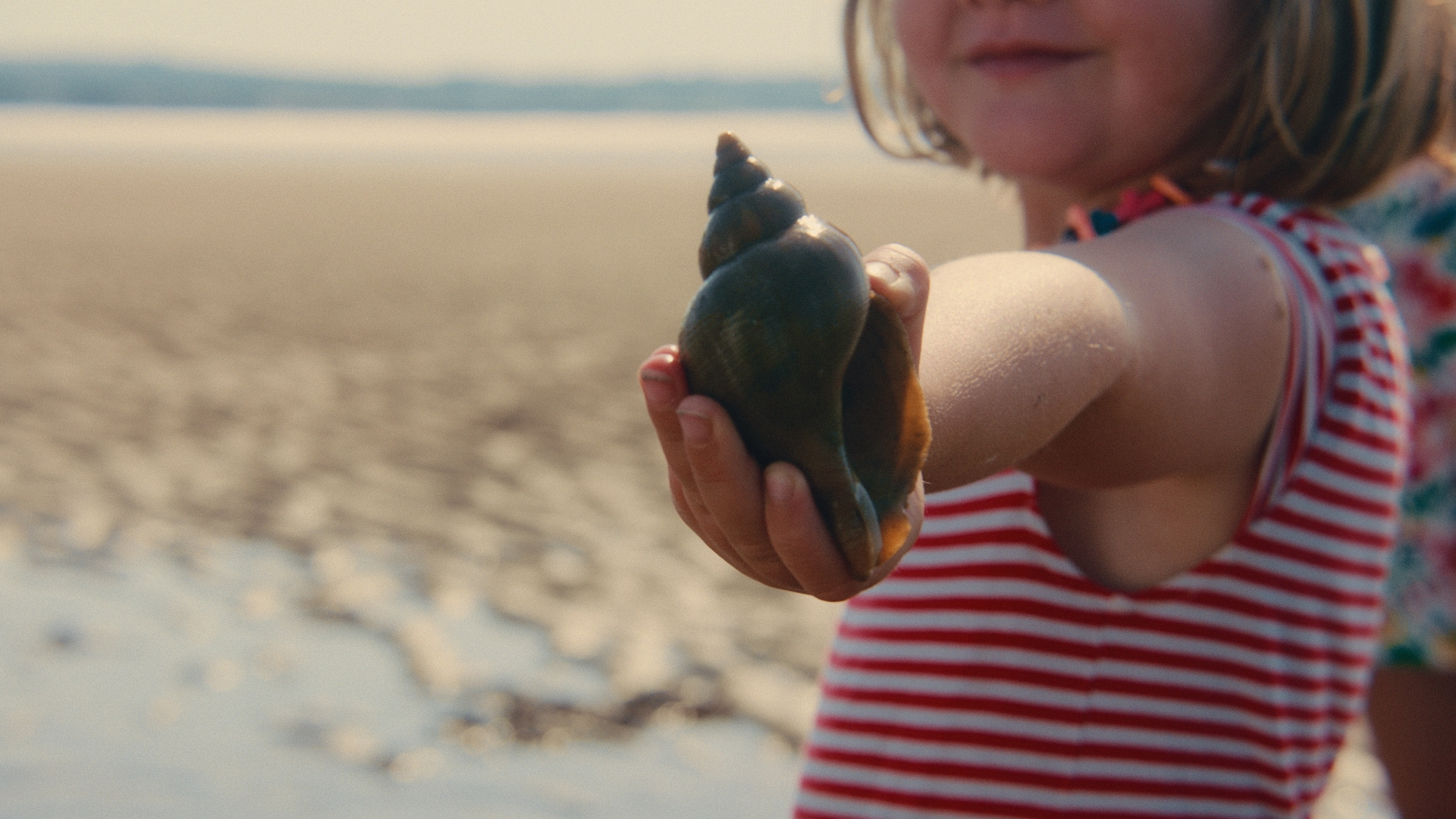 Capturing the freedom of self-catering
EmbraceScotland show visitors the best of Scotland. It's an old adage, but being ran by experienced self-catering operators and industry leaders means they know a thing or two about how Scotland feels.
The brand needed to establish itself as a more thoughtful alternative to big-boy competitors such as Airbnb, Vrbo and booking.com. A new brand film had to communicate the values of self-catering, showcase the beauty and variety of Scotland, and associate EmbraceScotland with the deep emotional connection a visitor to Scotland can develop.
Unearthing the essence of Scotland
First, a Discovery Workshop got to the root of that feeling EmbraceScotland wanted people to feel. The feeling that not only spoke to our instinct to explore and relax, but also the unique nature of Scotland's appeal. We then drew links between this feeling and the goals which needed to be achieved on the new EmbraceScotland website.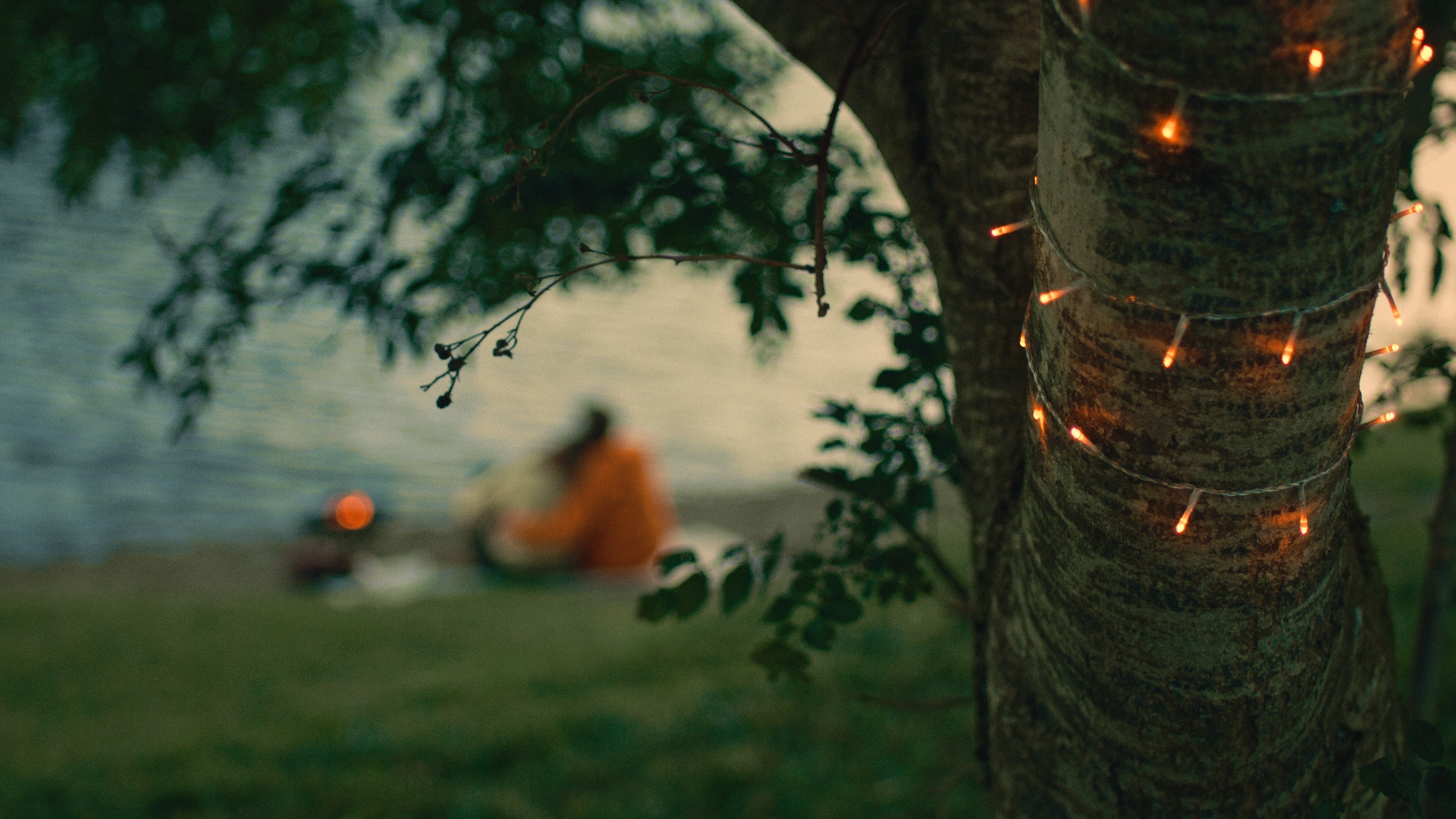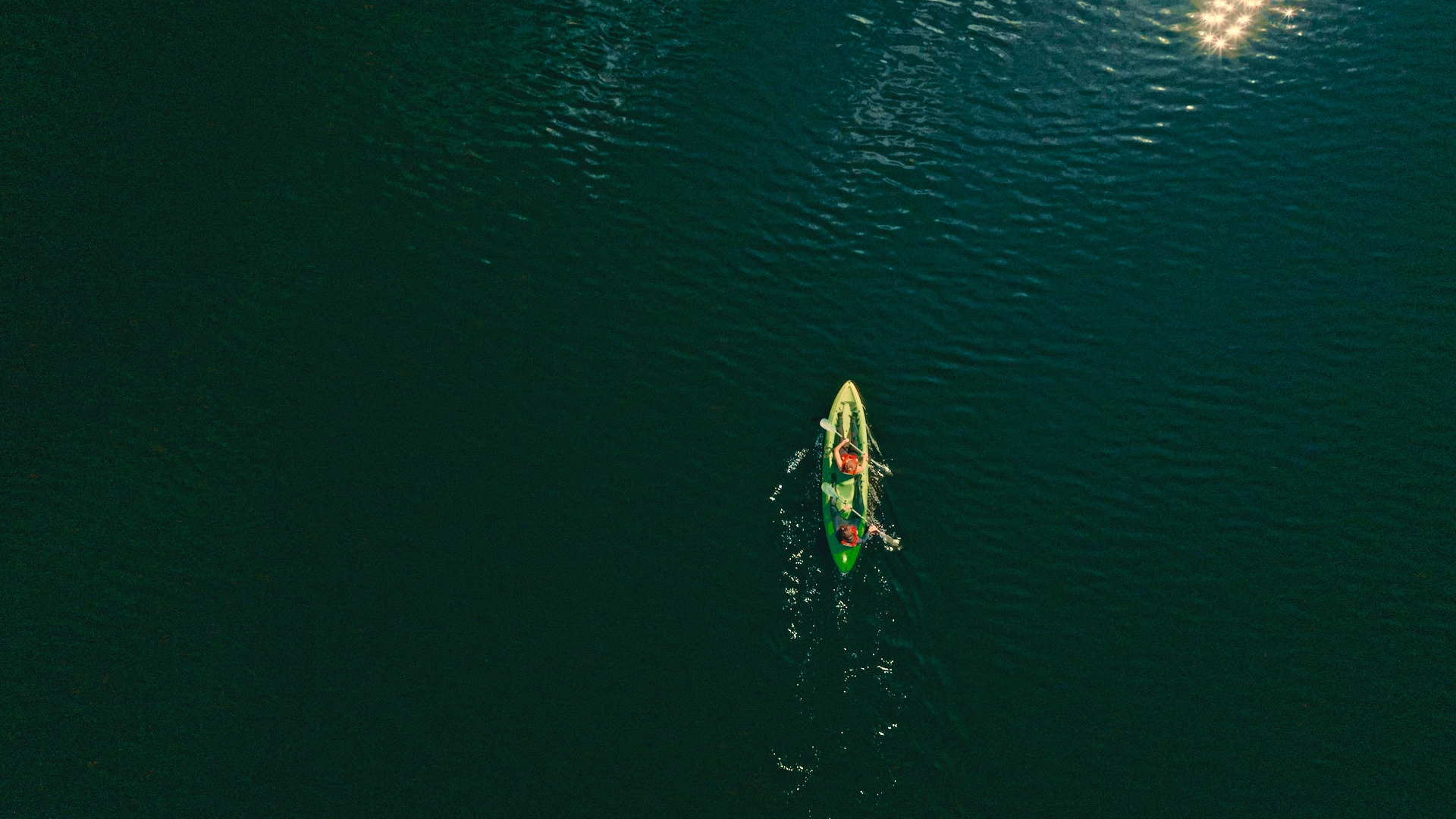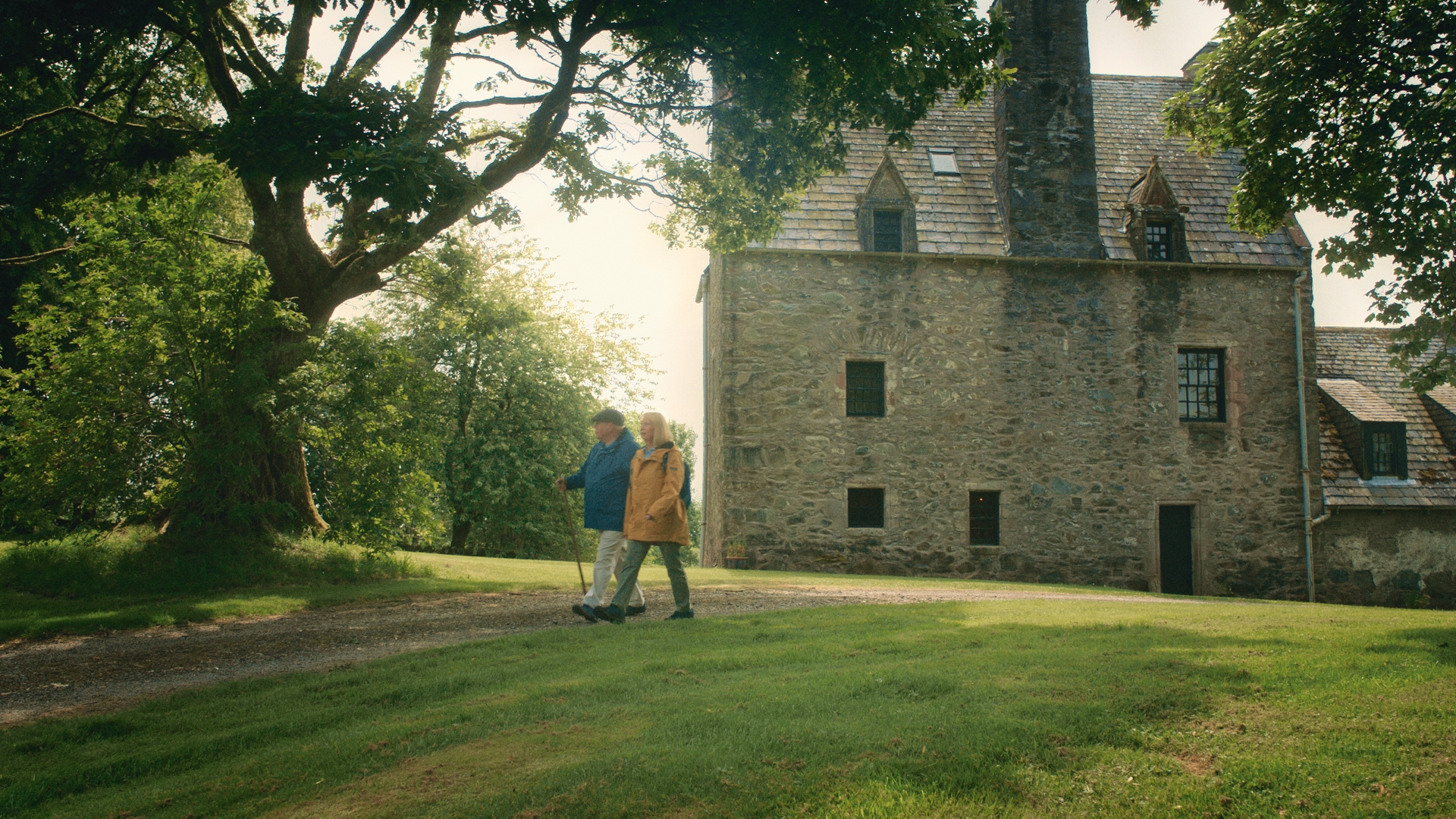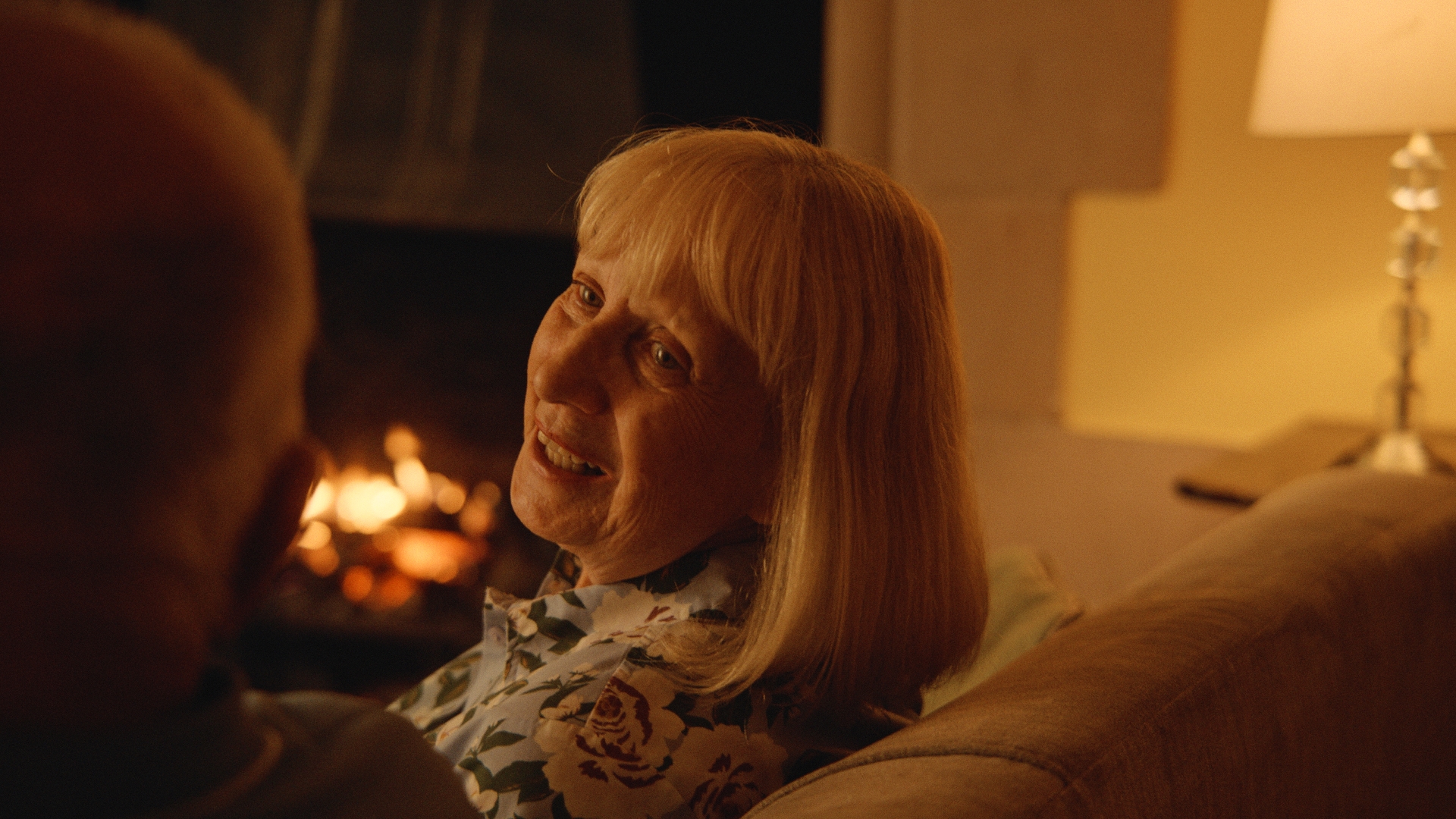 Making the intangible tangible
The insights gathered in the Discovery Workshop informed research and ideation around the film. Concepts leant on the power of nostalgic shared memories, and the wonder of how children approach new experiences.
The final concept, with a working title of 'Jacket Weather', spoke to the readiness for whatever the environment and the culture had to throw at visitors. The excitement and passion that comes along with throwing yourself into a self-catering holiday.
Visualisation and storyboarding brought this all to life, detailing three distinct stories of how this ethos can result in making memories.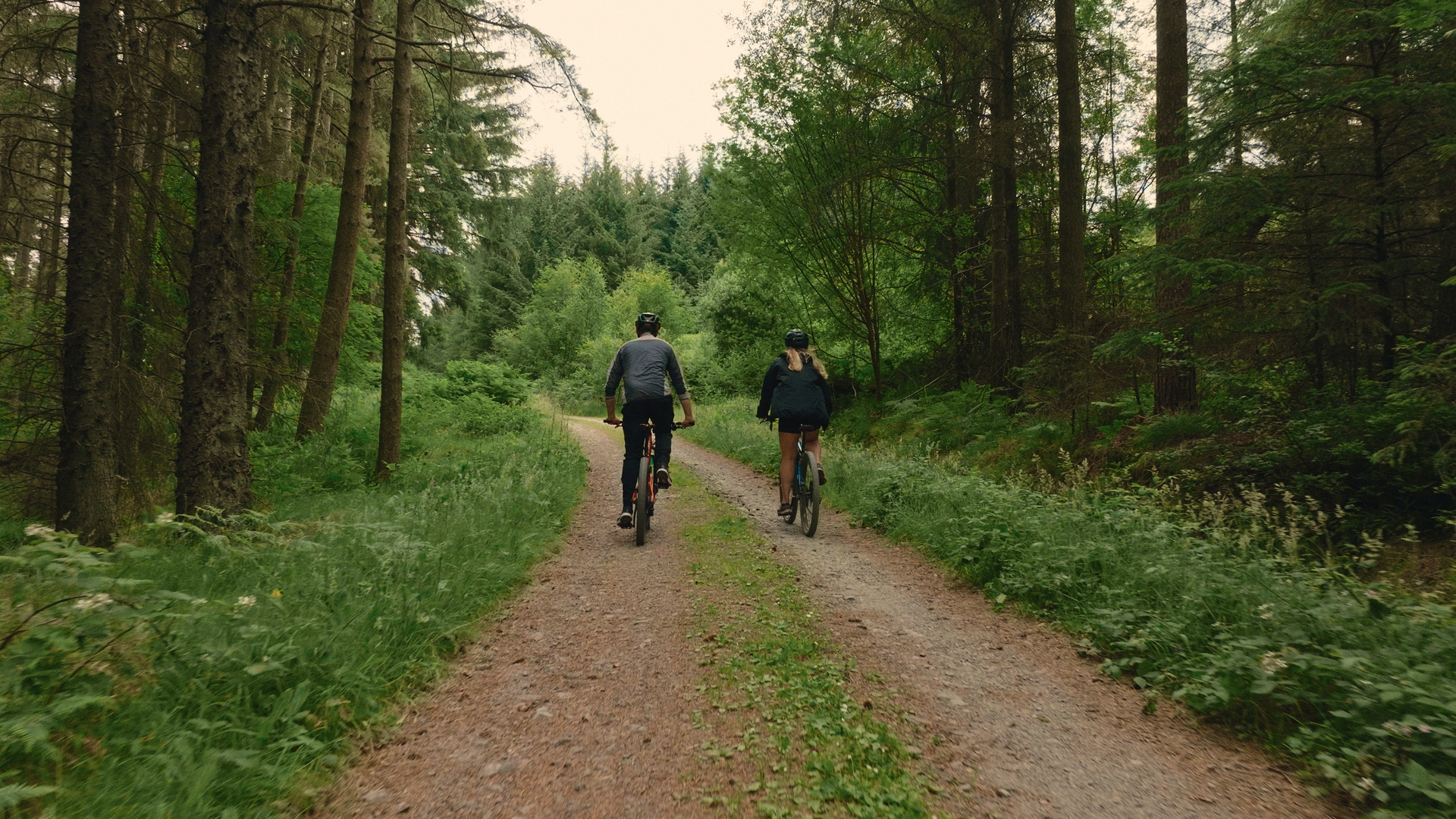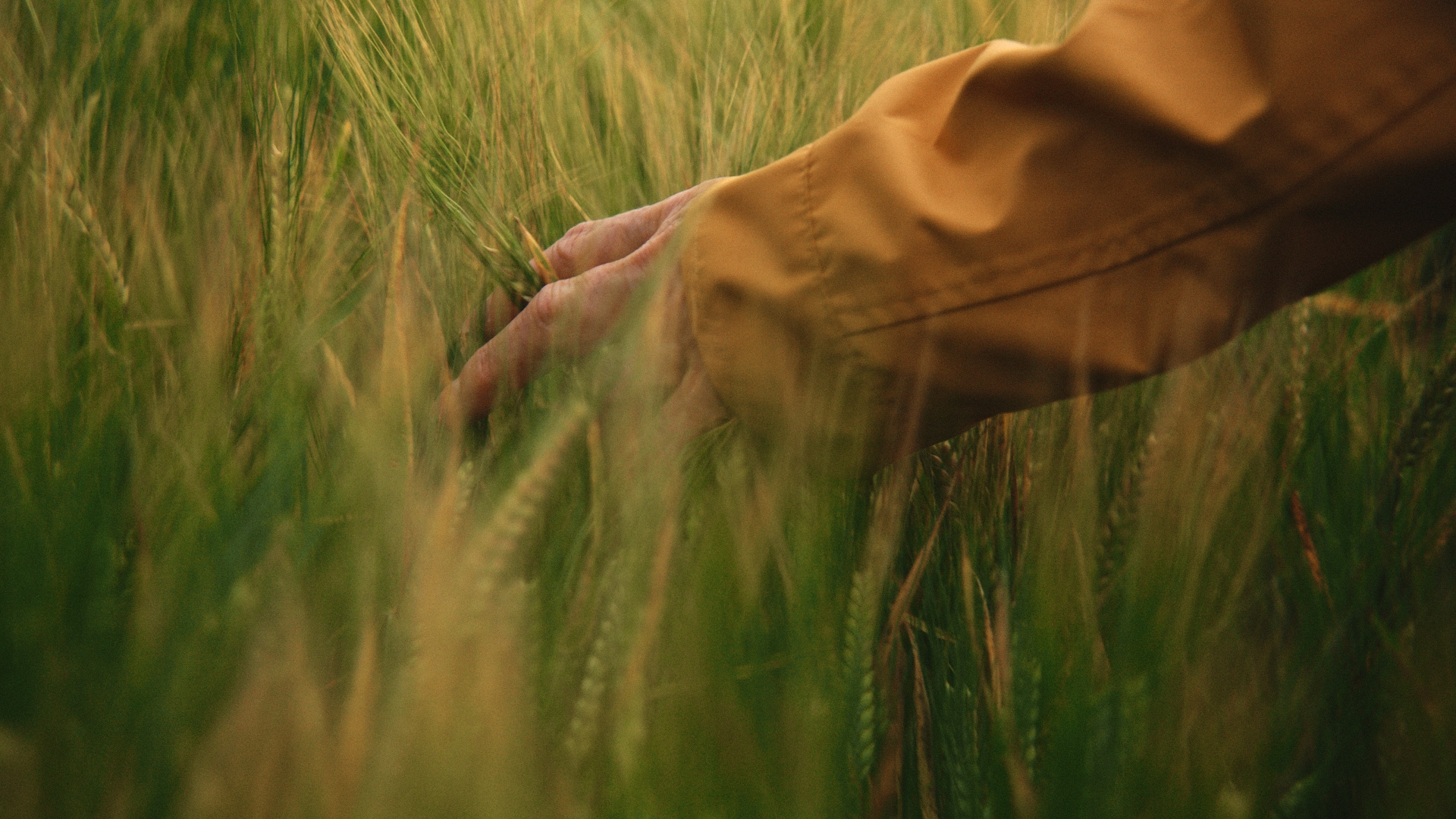 A start-to-finish production
Production began onsite in Scotland, following a collaborative planning phase with EmbraceScotland and their vast network of holiday cottage operators.
The shoot involved scenes on land, in water and from a drone, bringing the audience closer to the diverse, wild environment that Scotland is famous for. Scenes in holiday cottages paid close attention to the detail you only get from a self-catering holiday. Home comforts in a home-from home, and the warmth that comes with having the place to yourself.
Following filming, editing brought the footage to life and encapsulated the feeling that was discussed in those initial meetings. Colouring and sound design played a huge role in capturing those seemingly small aspects of a special holiday - the crunch of a twig or seeing your dog splash in a brook.
A film for Scotland
The film launched to support EmbraceScotland's new website, garnering press coverage, tens of thousands of views and considerable growth for EmbraceScotland's online channels.
Adaptable teaser versions of the film featured at the centre of a sprawling online advertising campaign, serving as a sensory vehicle to promote the new online platform. The campaign led to a huge uptick in engaged website traffic, return visits and conversions.
Watch the film below.