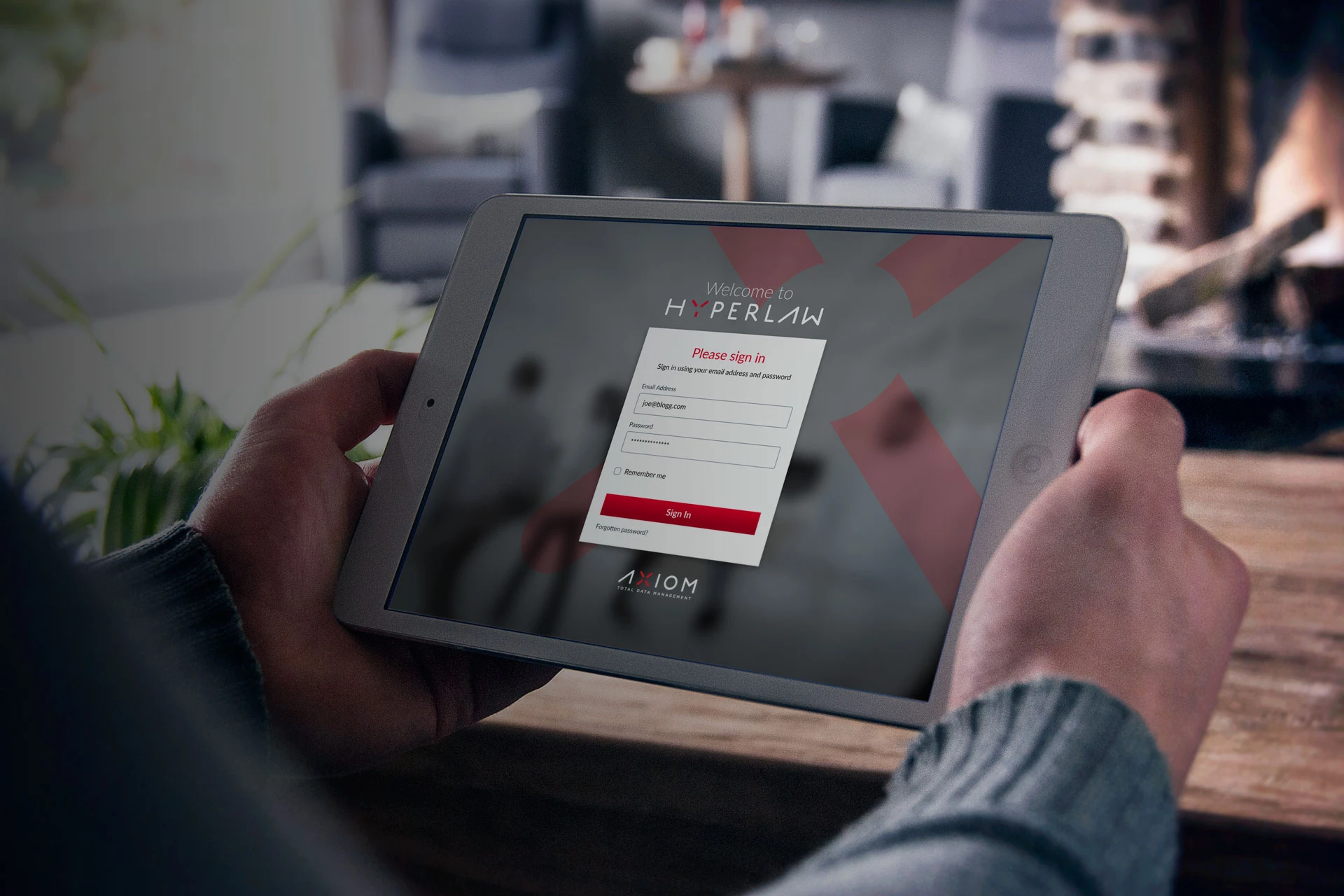 Creating a minimalist interface for a complex online legal platform. Axiom's talented developers built a pioneering legal case preparation system but they needed a world class user interface for ease of access.
We worked with Axiom's stakeholders and our friends at Xibis to craft an interface which makes a highly complex system a breeze for even the most technophobic legal professional.
At the core of the project was an exhaustive discovery phase and a lengthy consultation with stakeholders, users and developers. We became experts in the system, prototyping the interface and defining behaviours long before any visual design was considered.
The design was repeatedly tested and improved over an intensive period of activity in order to ensure maximum results.
Creating a flexible set of modular design rules and a toolkit of assets ensured seamless future development of the HyperLaw system.