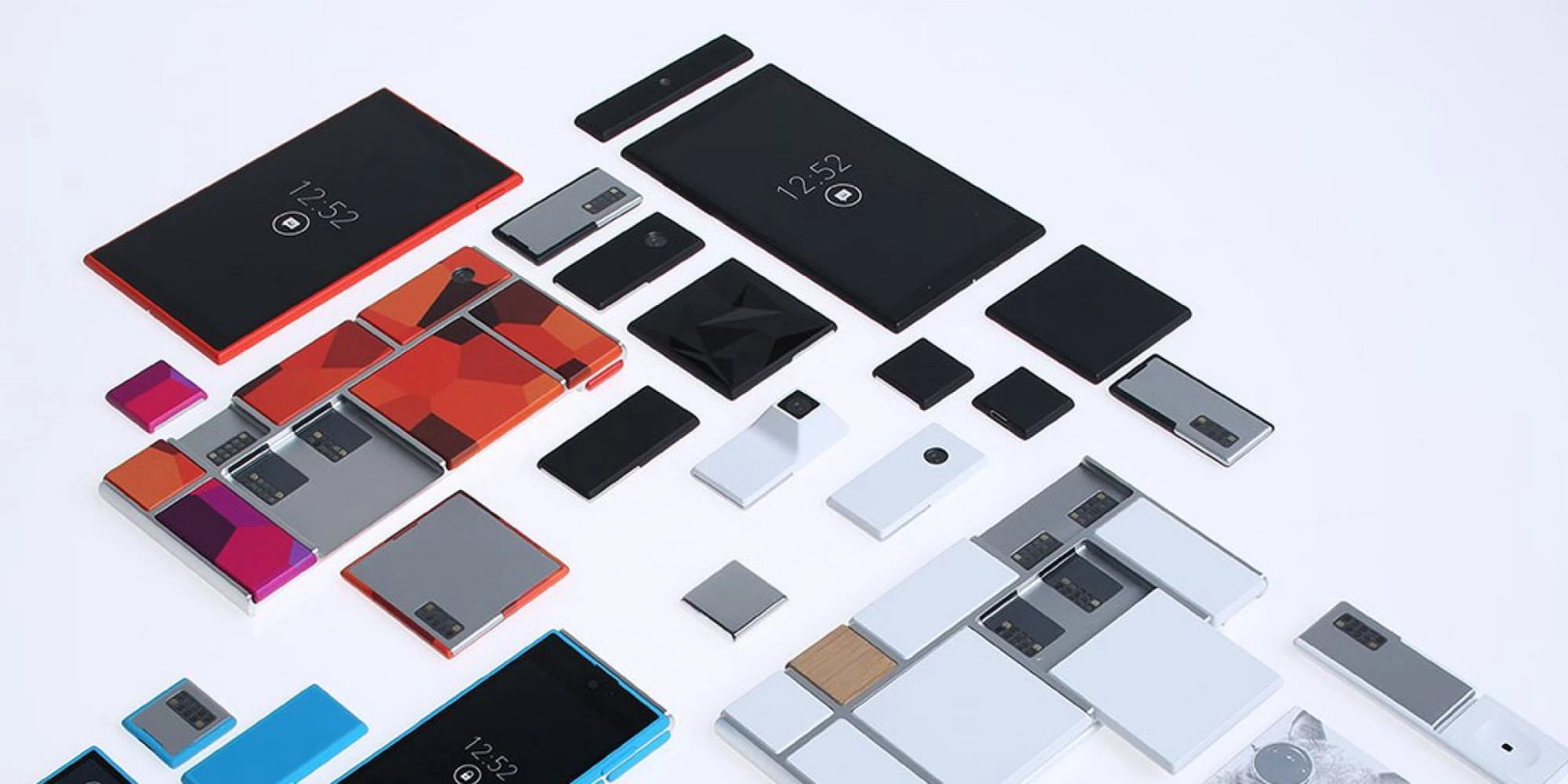 Project Ara, due in spring 2017, is a base-plate running Android which has detachable modules – such as screen, speakers, memory and disk space – which put together create a custom device.
This modular approach not only allows custom specifications for individual users' needs, it will reduce the cost of repairing and upgrading. Project Ara only deals with individual modules as opposed to the whole device. So, if you drop your phone, you simply replace the broken bits and, hey presto, new phone.
For me at least, the really interesting part of Project Ara lies not in its use as a generic device like our mobile phones are used now, but as a specialised piece of equipment for use in a myriad of professional contexts.
Tradespeople, architects, designers, engineers – literally anyone could have their own Project Ara hardware specific to their needs and packed with sensors, and inputs out outputs, which will improve the quality and accuracy of their work.
Project Ara will take our phones from being devices used primarily for calls, music, games and internet access and transform them into specialist equipment which has been minutely tailored to the user's needs. And likely at a fraction of today's cost.
The module manufacturers include medical equipment companies and high end sensor manufacturers. Imagine a doctor being able to carry a device capable of diagnosing many different illnesses right in their pocket – how very Star Trek! With modules for measuring blood sugar, heart rate, blood pressure, even fat mass – the possibilities really do seem endless.
For more details on Project Ara, you can watch the video here:  https://www.youtube.com/watch?v=intua_p4kE0