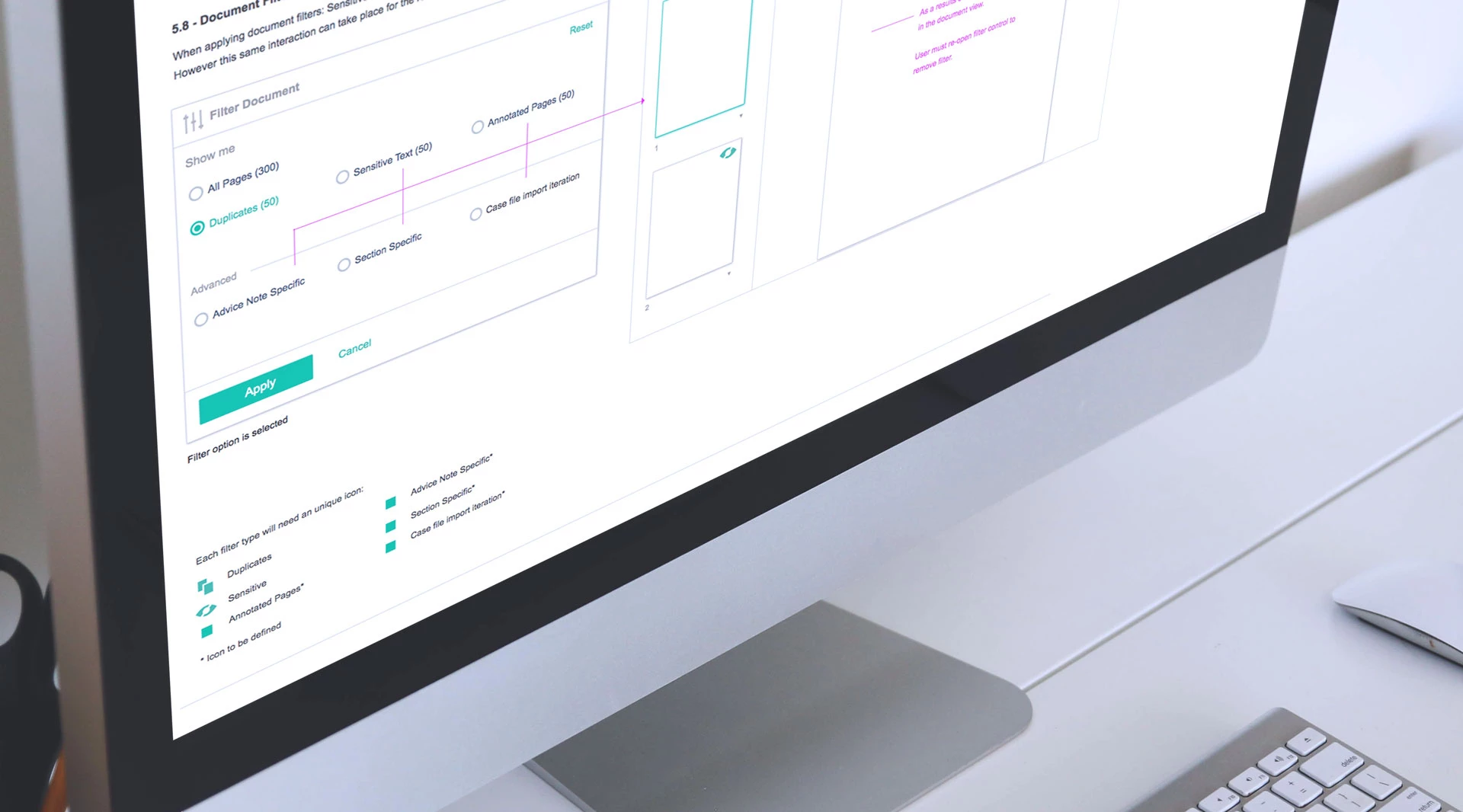 We're thrilled to announce that we've been named a User Experience and User Interface design industry leader by Clutch! A B2B ratings and reviews site, Clutch rates top UK agencies based on their market presence, previous experience, and most importantly, client satisfaction.
This award is particularly meaningful because our partners vouched for us—taking the time to leave valuable feedback and highlighting our strengths. It's because of them that we've been selected for this award, and we're very thankful.
Our team creates digital products that make an impact around the world. Over the years, we've honed our skills, so what we produce is stunning, creative, and will leave a mark.
To see how we've made it to the top of this list, you can check our design case studies on Visual Objects. A portfolio website, Visual Objects highlights some of the most notable projects each vendor has worked on and collects them into one valuable resource. This way, companies like yours can be confident in your decisions to choose us as your business partners.
"Being recognised for our work as one of the leading User Experience and User Interface design businesses in the UK is humbling and inspiring. I can't wait to share the news with the team at Bulb"
Jim Willis, Managing Director
It's an honor to be featured among the best design companies in the world on all of Clutch's sites: Visual Objects, Clutch, and The Manifest.
For every digital experience we create, we always apply a user-centric methodology. Our products are beautiful, well-considered, and effective. Whether we're working on UI/UX, web development, video production, or motion graphics, we're going to deliver the best results.
Over the years, our methodologies and processes have been tried and tested. We've created a track record that demonstrates our high standards. We're confident that our approach will make your project successful, too.
We would love for you to tell us about your project, get in contact with jim@bulbstudios.com.