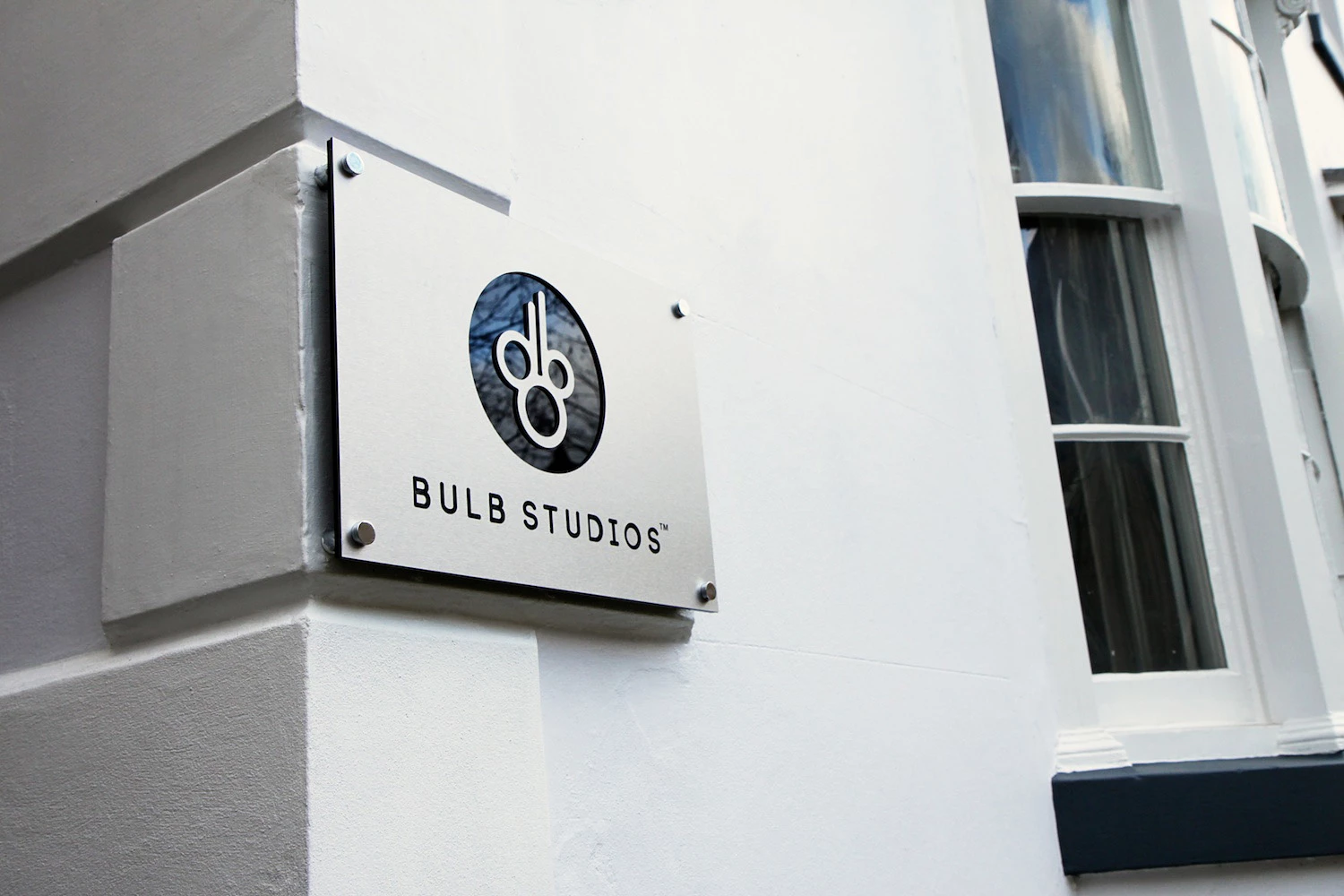 Few things are more important in business than having a functional and high-quality website. With more than a decade of web design experience under our belt, our team has the expertise and wherewithal to help your company stand out in your market. Because of our years of experience and our passion for creating unique designs that get our clients noticed, we've become a world-class digital agency. And now, our profile on Clutch is giving our team the opportunity to stand out as a top firm and receive our own recognition in the UX and graphic design industries.
Clutch is a Washington, DC-based B2B research and reviews platform for buyers to use in their search for a top-notch service provider to hire for their projects. Clutch features thousands of companies on their site, ranging from IT services & development firms, to creative & design agencies, to branding and public relations companies. They conduct their research based on a two-fold methodology: evaluating companies for the industry expertise, and ranking them according to their proven ability to deliver quality results for their clients.
The platform has given us the chance to not only heighten our own brand awareness, but also to hear directly from our business partners about what they really think about their experiences working with our team.
Thanks to our clients for providing such positive reviews on our behalf, we have  earned a high position on Clutch's list of the top UX designers in the UK. We're also excited to share that on The Manifest, one of Clutch's sister sites, we've been named as one of the best graphic designers in the UK in 2019. Along with lists of top performing firms, The Manifest features articles on trends in the tech industry and how-to guides for business owners.
We've loved the projects we worked on with our clients in 2018 and we feel very fortunate to have partnered with some of the best businesses in our area. Our team plans to fully develop our profile on Clutch so we can continue to boost our brand recognition and hopefully earn the #1 spot in their ranking of the top design agencies in the UK!